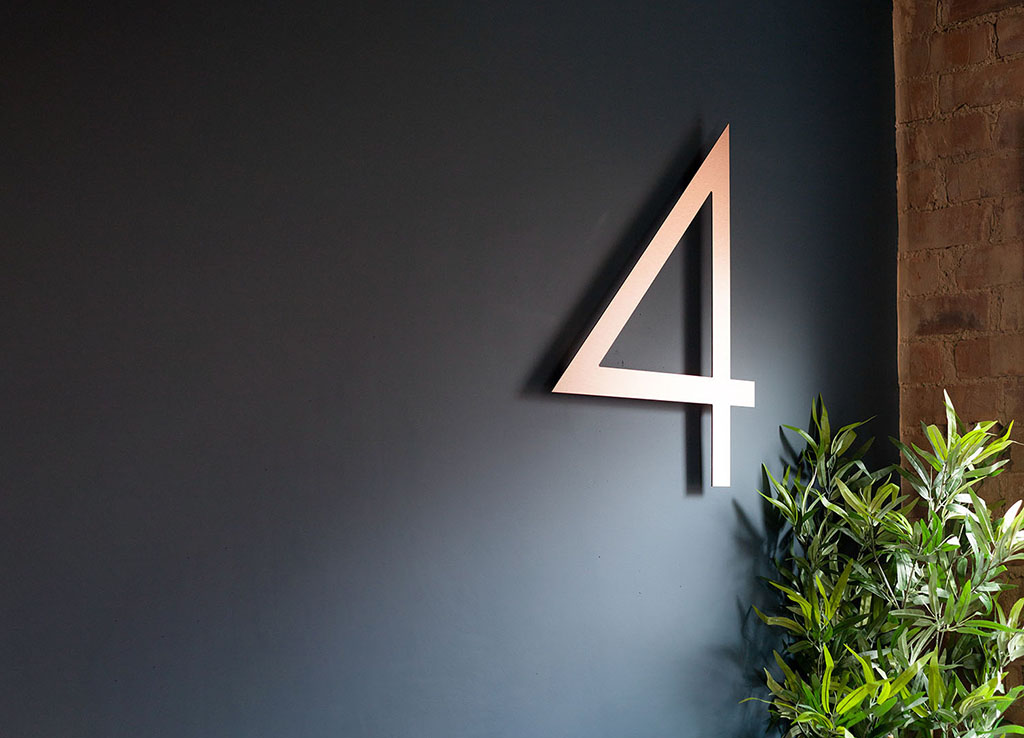 Ali, the owner of Studio No.4 hair salon in Bramhall decided it was time for a website design.
She's got great social media presence but wanted to push her brand up a notch with a professional base. So we had a chat about what she liked and what she was looking for.
The Brand Ethos.
When deciding on a new website design for a hair salon there are lots of factors to consider. We started thinking about the ethos of Studio No.4 as a brand. I asked Ali to think of words that summed up the vibe/mood/feel of the salon. Also to think about her clients perspective how did she want them to feel. From there we also talked about refreshing the colour of her logo making it softer. Keywords that came to the fore were modern, friendly, welcoming, private and caring. For me as a client this totally sums up my experience at the hair salon.
As the salon is not on street level there's an air of privacy. Almost like a secret as you're not on show whilst having your balayage, cut/colour.
We started by arranging a photoshoot as there's no point in having a shiny new website with poor photography! We all gathered on a Sunday morning at the salon in bramhall with a couple of models on hand to showcase the stylists in action.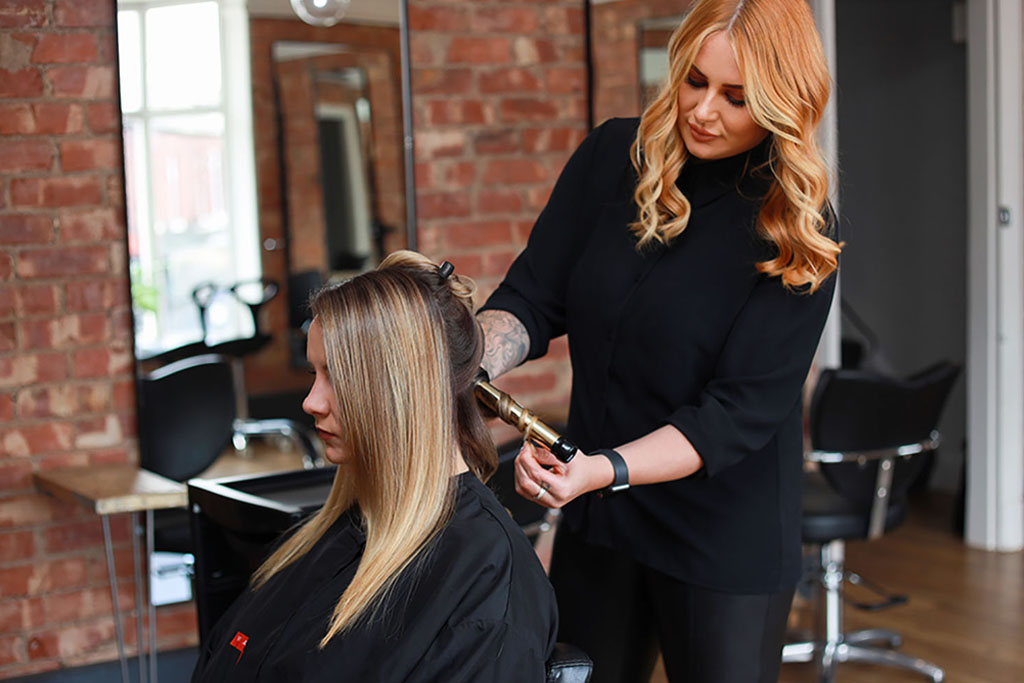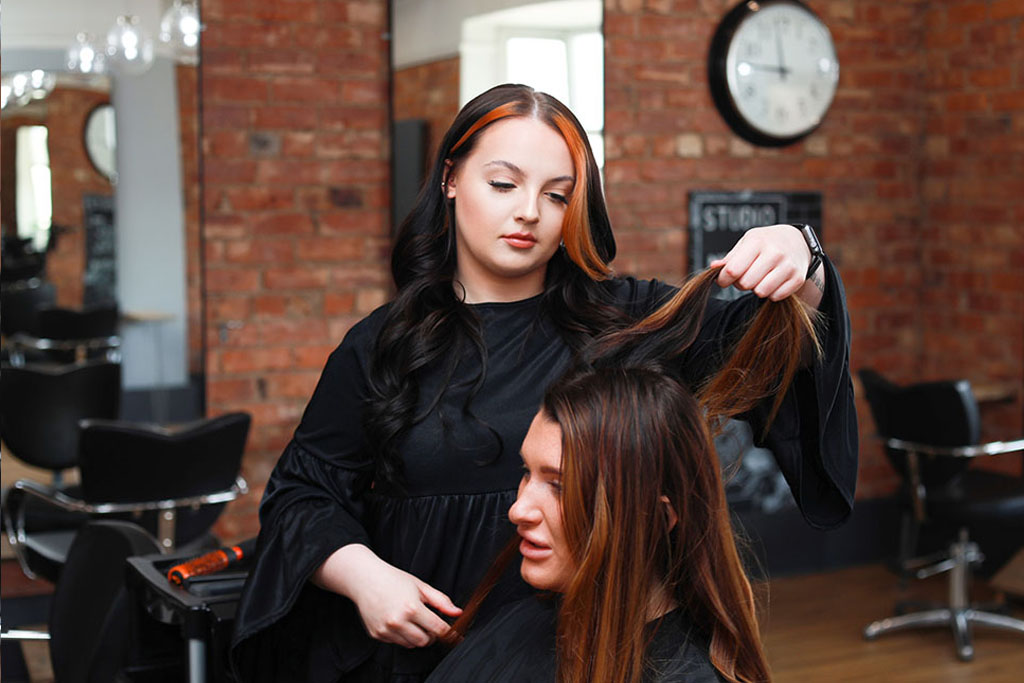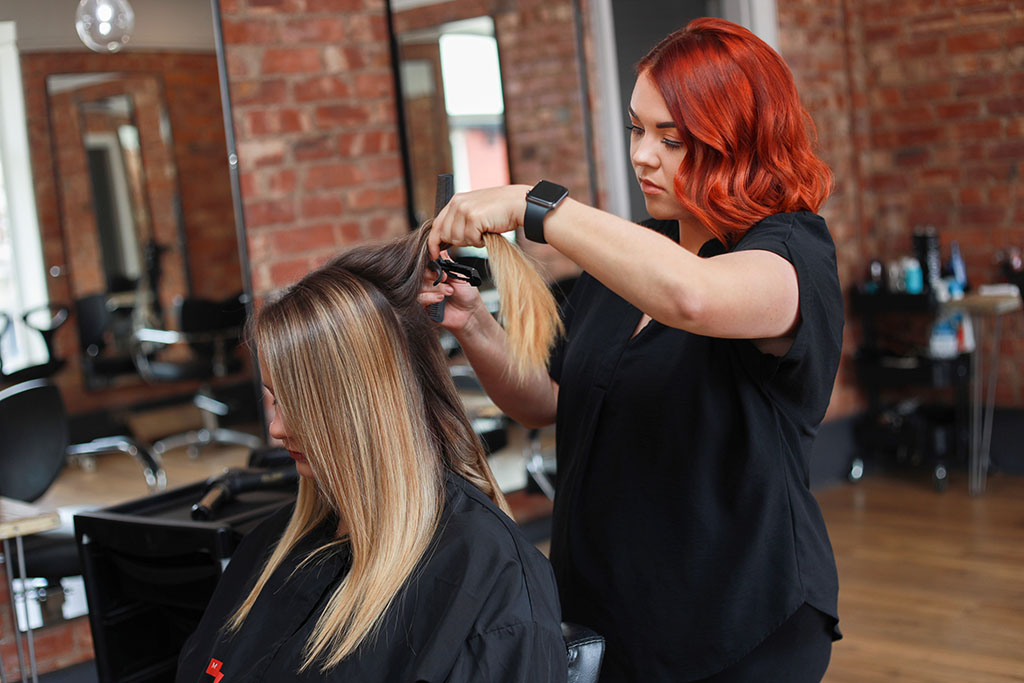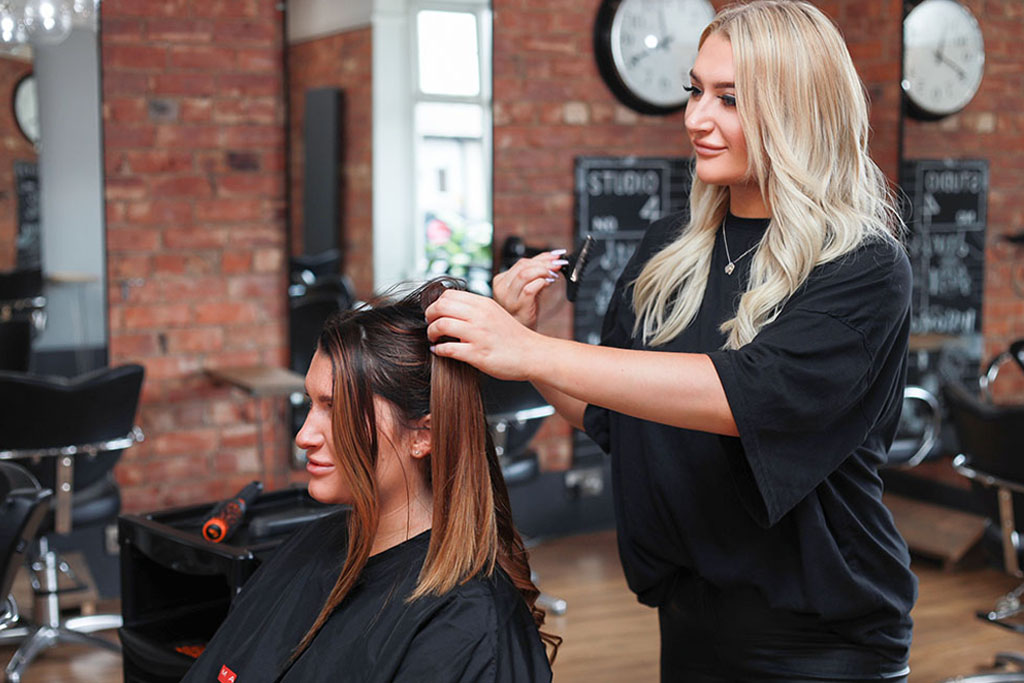 Previous
Next
Ali wanted a modern clean website that wasn't fussy and filled with unnecessary jargon.
This reflects her brand. As a salon they specialise in colour by Matrix and caring for the condition of your hair.
The website is jam packed with all you need to know about Studio No.4. If there's something that you need to know just give the salon a call and the friendly team will be more than happy to help.
All photography including the hair products has been taken by me so as there will be no copyright issues. This is reassuring to the client and especially important as so many people think that they can use images from Google or from other websites. Unless you have permission you are open to legal action and it can turn out to be very a expensive mistake.
There's lots of examples of my headshots here GALLERY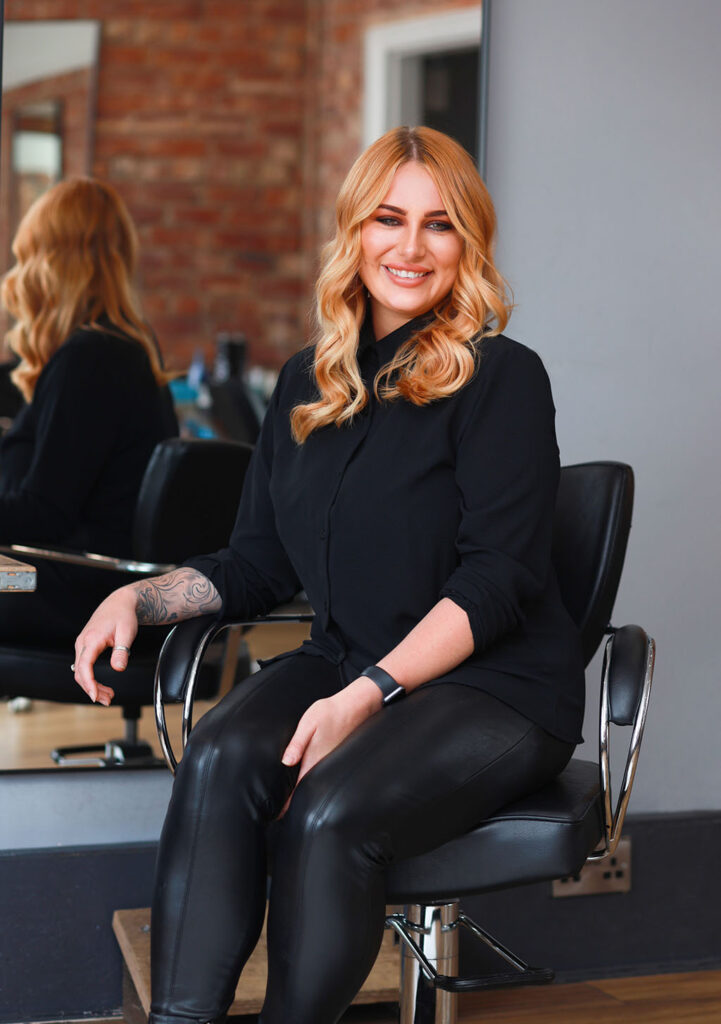 Studio No.4's New Website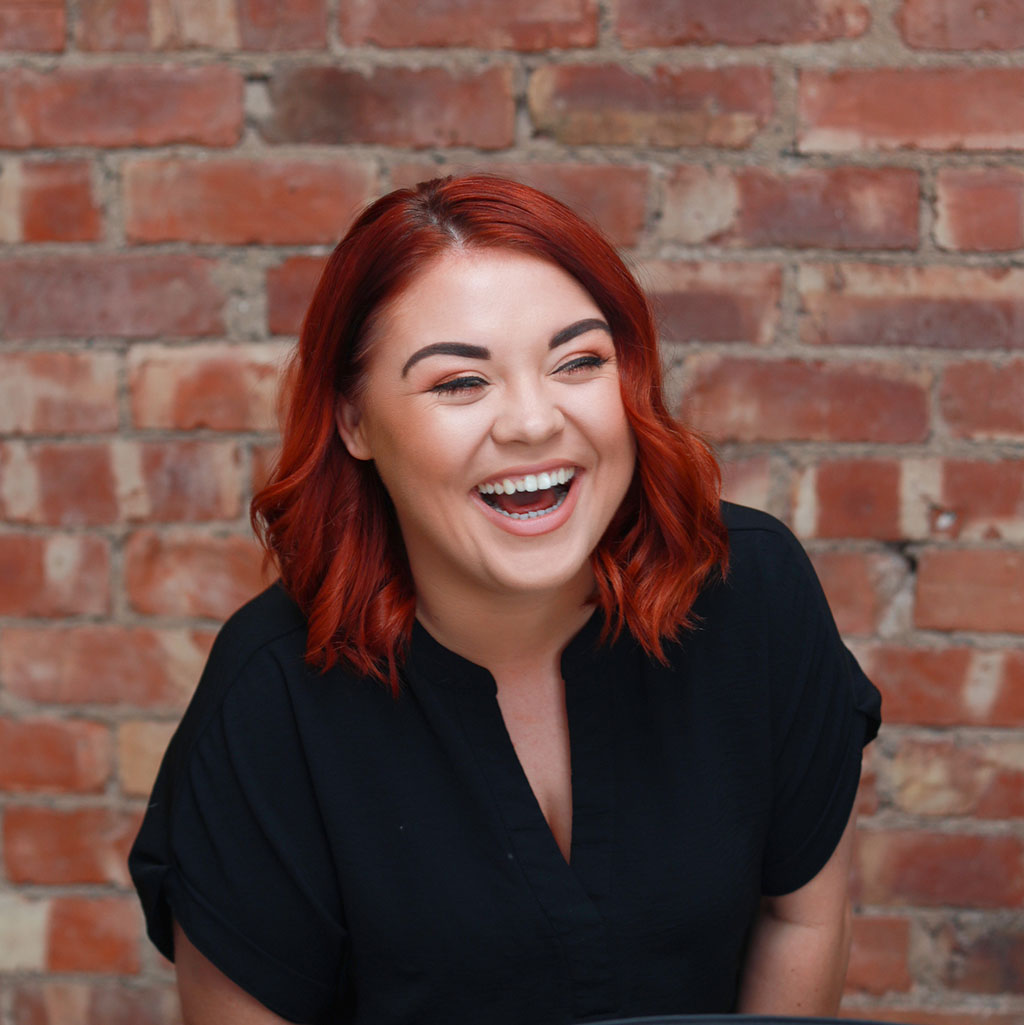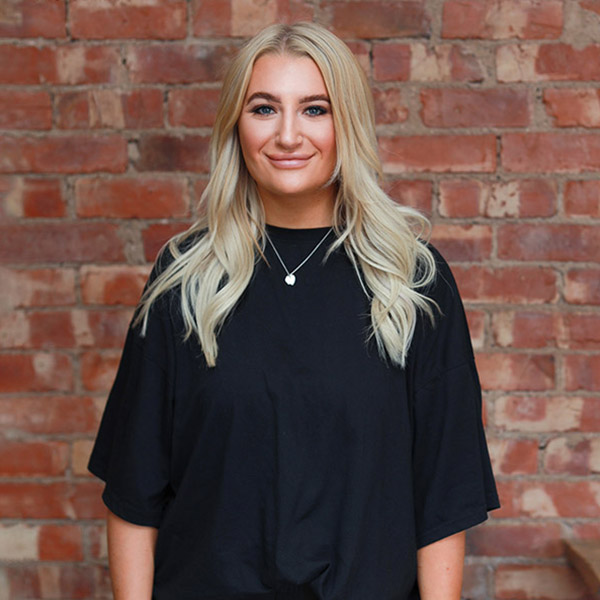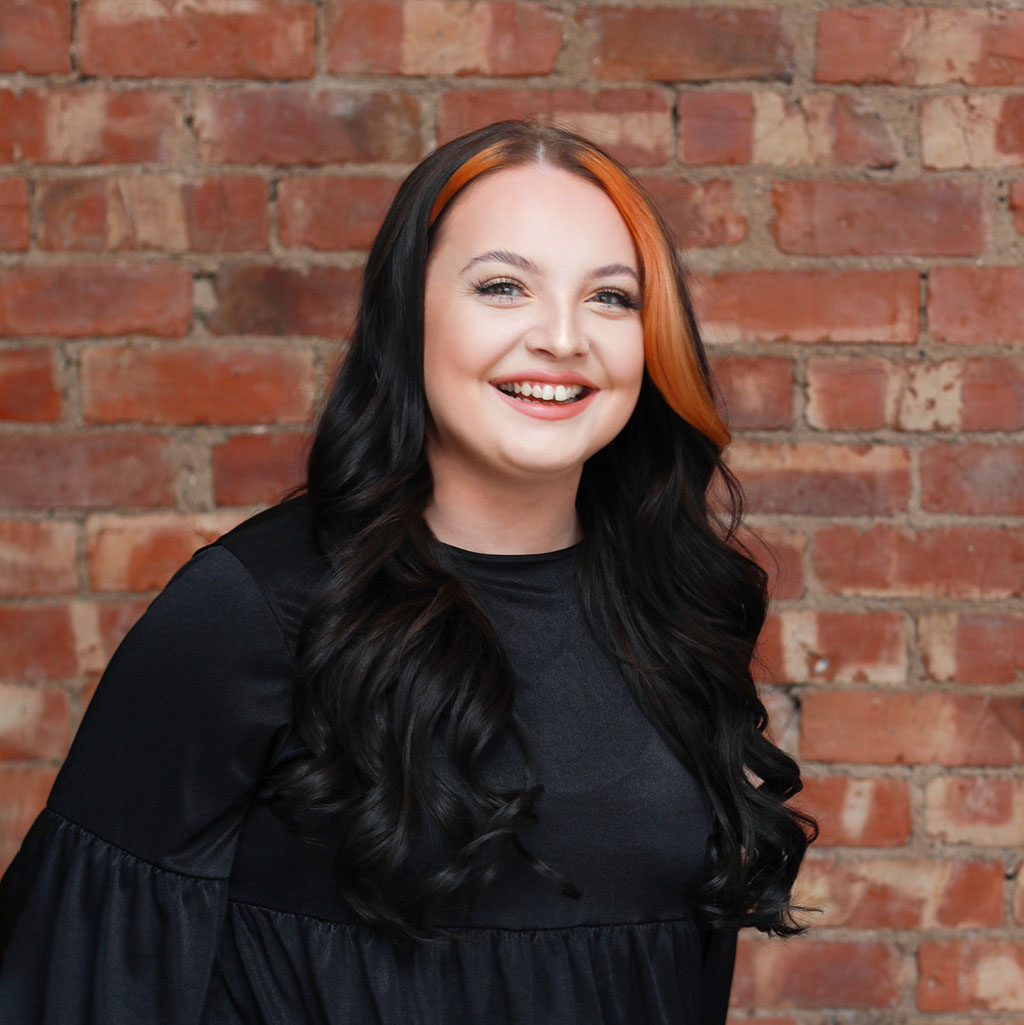 Follow me on instagram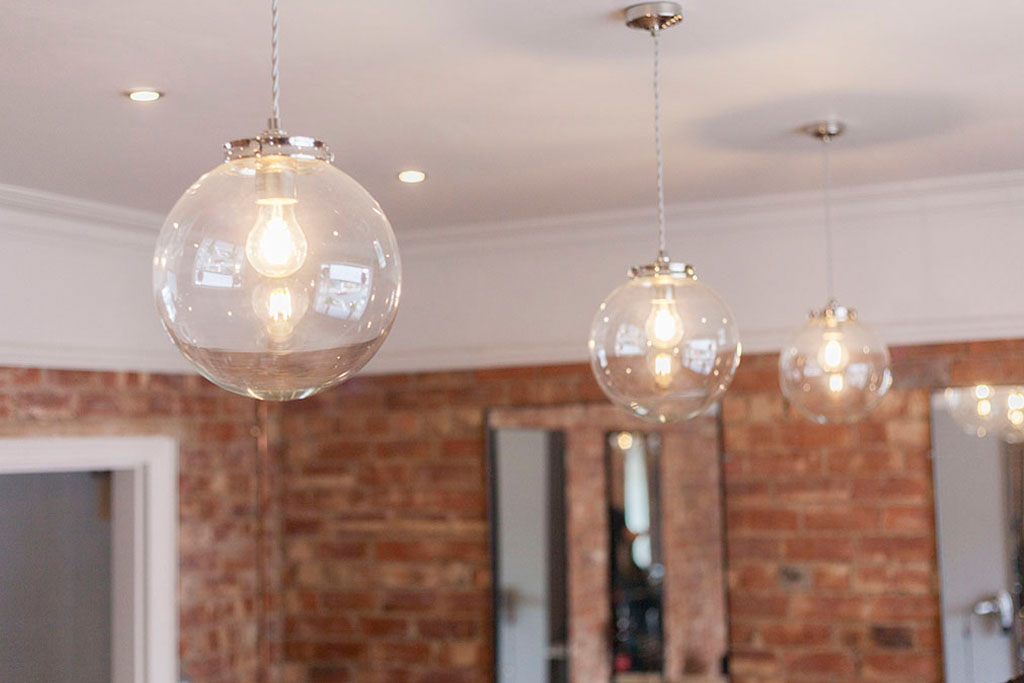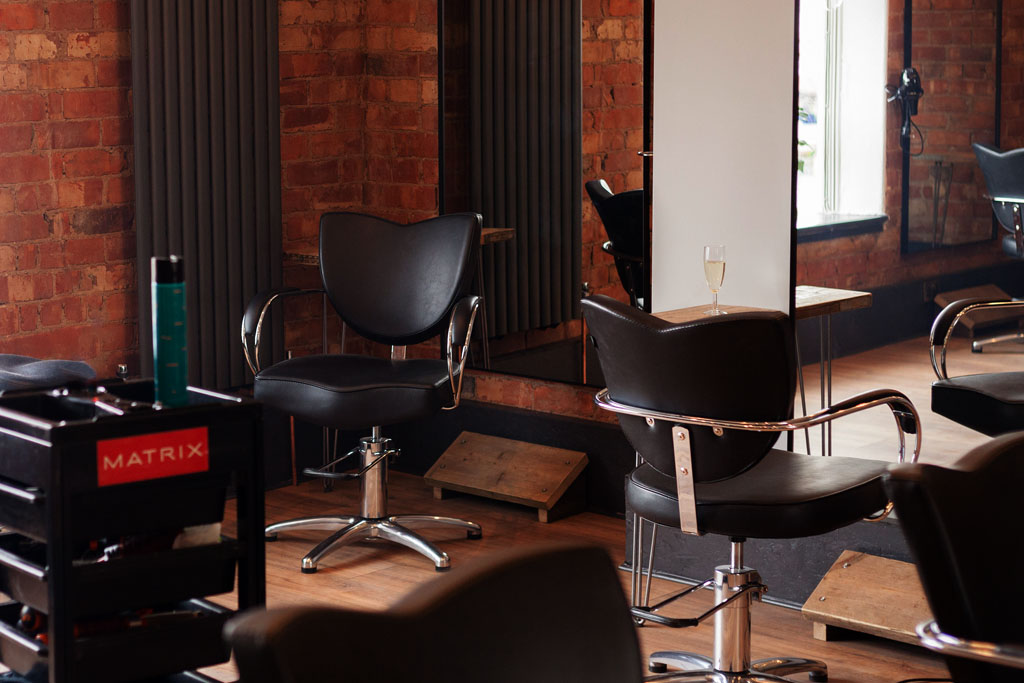 Previous
Next
If you'd like to learn more or want to have a chat about your own branding feel free to press the button below. Or if you need a website design for a hair salon I'm your girl!
I'd love to hear from you.

Get in touch to talk about your photoshoot


Facebook


Instagram


Youtube