Headshots, Videos and  Branding.
Have you nailed down your business branding?
What is branding and what does it mean for your business. Branding is your identity, your voice and your personality. It's how you want your customer to perceive your business. It's how you want people to remember you or your product. For example it's like when you go networking you ask yourself how can I make myself be memorable to the other attendees. Will they be interested enough to want to follow up with a meeting? Think of your brand in the same way. How can I become memorable and how do I want to be remembered. What voice do you want your business to have; reliable, professional, fun, friendly or maybe a combination of them all. All this should be reflected in your headshots, videos and branding.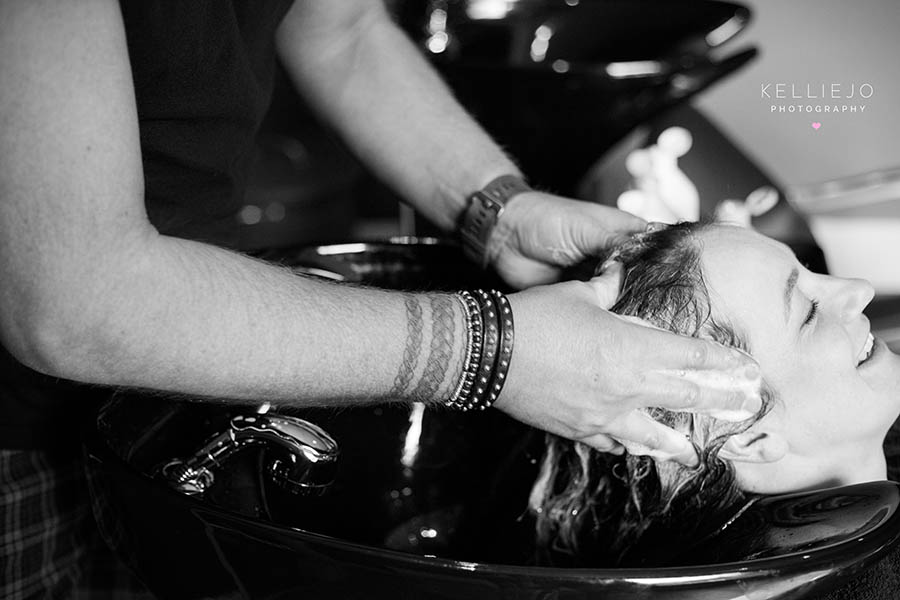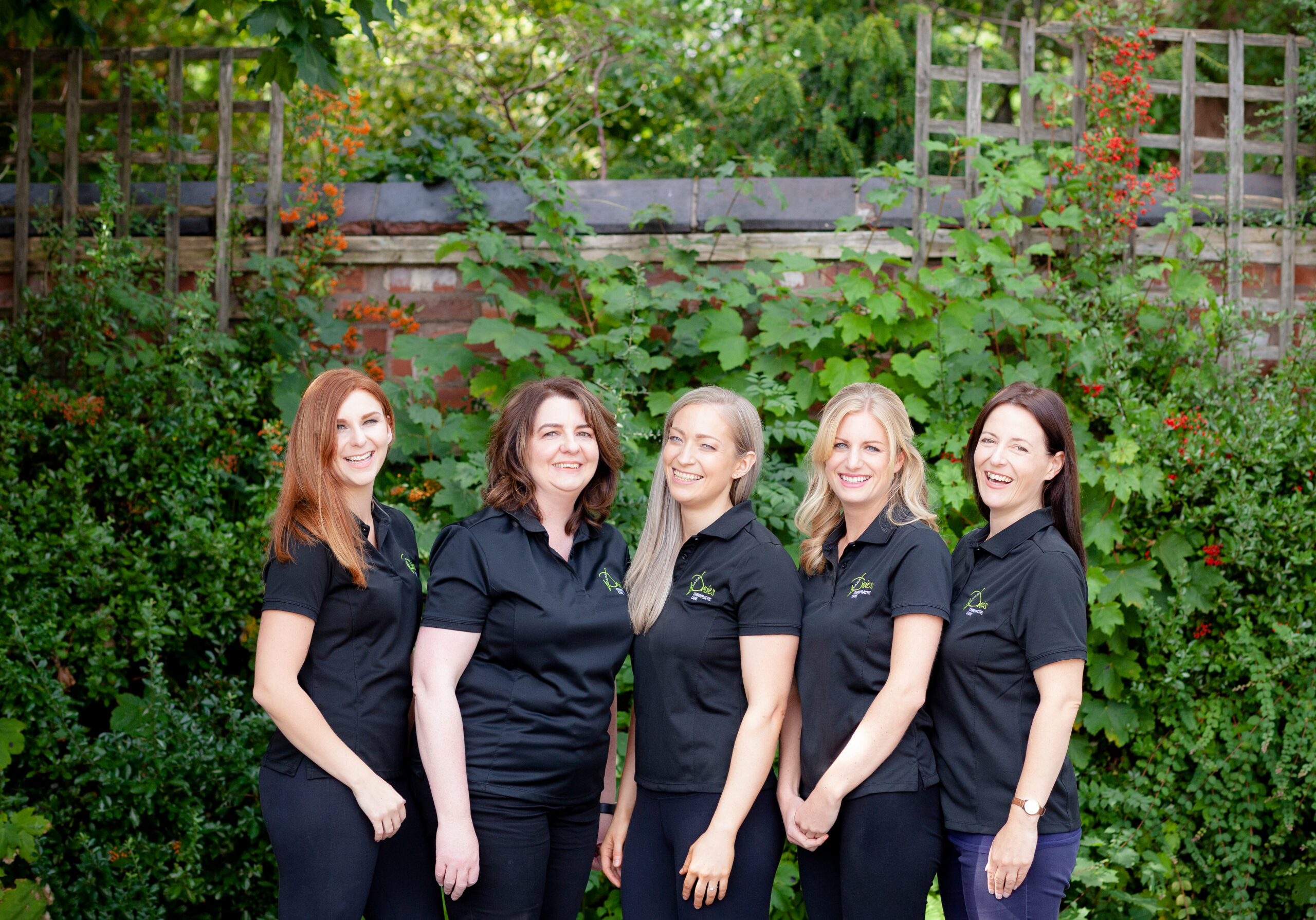 Brand Identity
Your brand covers every aspect of your business from the way you answer your phone to what you share on your personal Facebook account. So how can you stand out in a crowded market. Firstly if you share polished edited photographs and videos this will show your customer that you value and have invested in your business. A professional image can capture the vibe of your business in the best light elevating your social media feed, website, business cards, leaflets, banners to name but a few. 
https://youtu.be/bIa07jrOSpg
This is where I come in if you're interested in boosting your brand identity we can meet up and discuss which voice your business has or you want it to have. I offer different packages for headshots starting from just £295 and videos from £350