Branding and Content Creation
I work creatively with you to find your business's unique voice. Creating social media tiles, reels and website content that will elevate your brand's unique message. 
Is your business branding working hard for you? If you feel that you're ready to invest in your business and make it stand out in a crowded marketplace read on. From headshots to images/graphics for your website and social media, the way you present yourself speaks volumes about how people perceive and therefore value your product.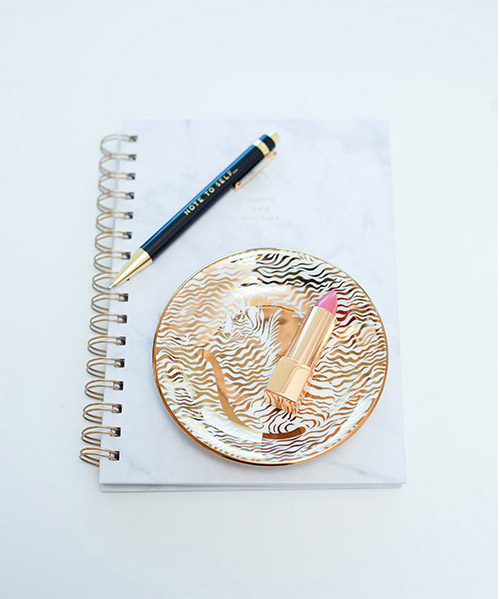 Lifestyle Headshot Photography
Lifestyle personal branding photography is a collection of images that tell the story of your business whilst injecting a splash of your personality. Yes you may have to actually smile or even laugh but don't worry I can bring my jokes with me!
In this digital world your digital business presence is so important. As most business transactions have at least an element of digital activity you have to ask yourself how am I coming across to my customer. Will your branding and presence attract your ideal customer? Together we can create a fresh new approach with a clear message of what your business has to offer.
Product/Interior Photography
Combining both product and headshot photography to ensure that your brand's message has continuity and your business's message shines through.
I offer a bespoke branded grid and content for instagram. 
Here are some website designs and mine too!
Instagram content creation examples
Freshly launched, Neuroteachers new website is a fresh and easy to navigate.