Rebranding and new natural professional headshots.
Paula initially approached me to do her a facebook header video. I had a look on her page and decided to be honest. A video was the last thing that she needed. I said we should really look at her branding. Her branding didn't reflect a modern friendly virtual assistant and felt that it wouldn't attract her ideal client. When she saw it she couldn't unsee it heading her reply email Desperately Seeking Rebranding! We had a long chat on the direction of her business and modernised the old logo on the left to the one on the right. Then it was inevitable to up her game she needed some natural professional headshots.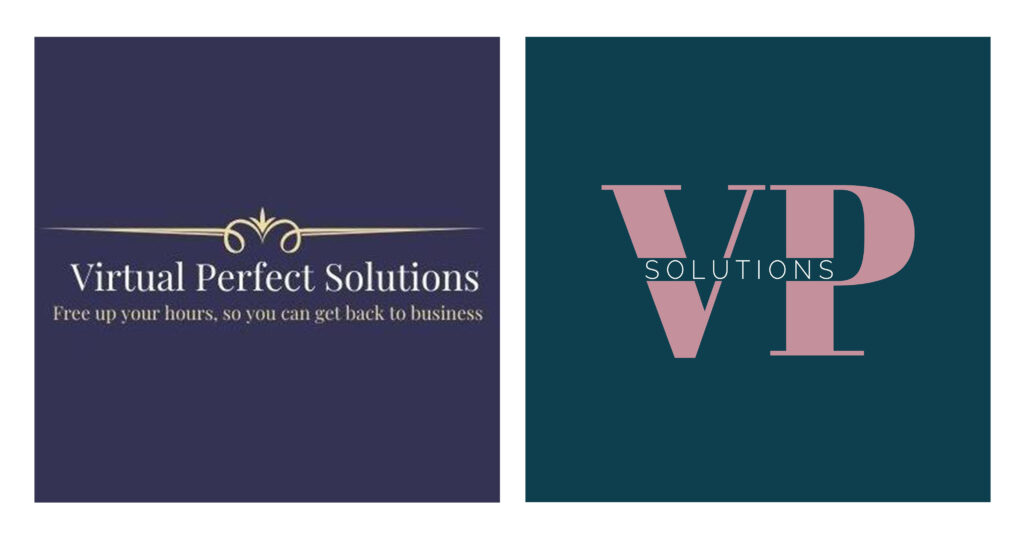 Preparing for the shoot.
Now we had that in the bag we started on the next part of her branding package the images. Paula decided to invest in a set of professional headshots that would show in her best light. So I set to work! We had a telephone consultation on what to wear and to bring at least three different looks to get the most out of the shoot. Obviously, as everyone usually is, Paula was nervous. I reassured her that we'd have a giggle and she'd be fine. That it's my job when capturing natural professional headshots to pose her and make her laugh. Most people hold on to their perceived best smile which always looks awkward. I told Paula to let it go let me get her true relaxed smile. I'm sure you'd agree she certainly smashed it. Here's a selection from the shoot.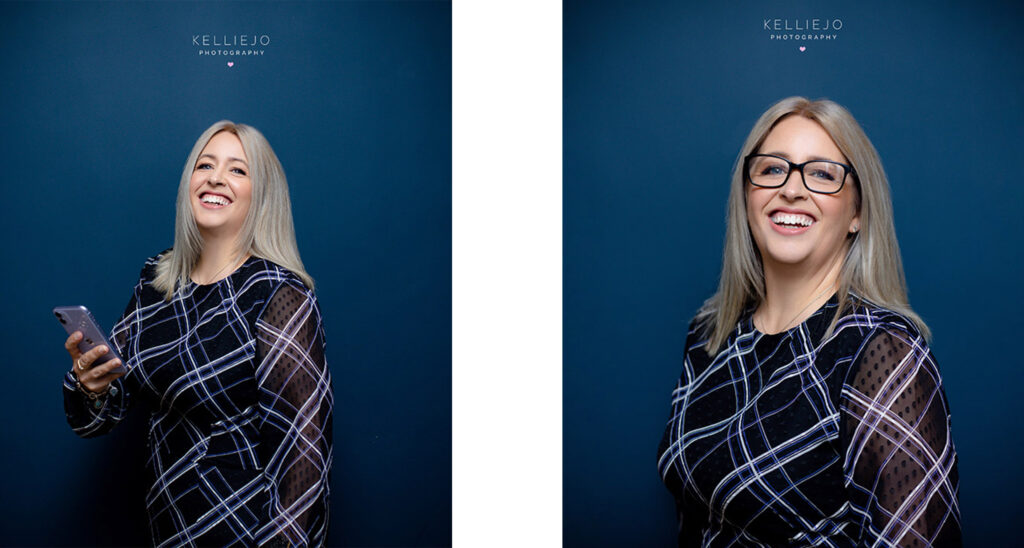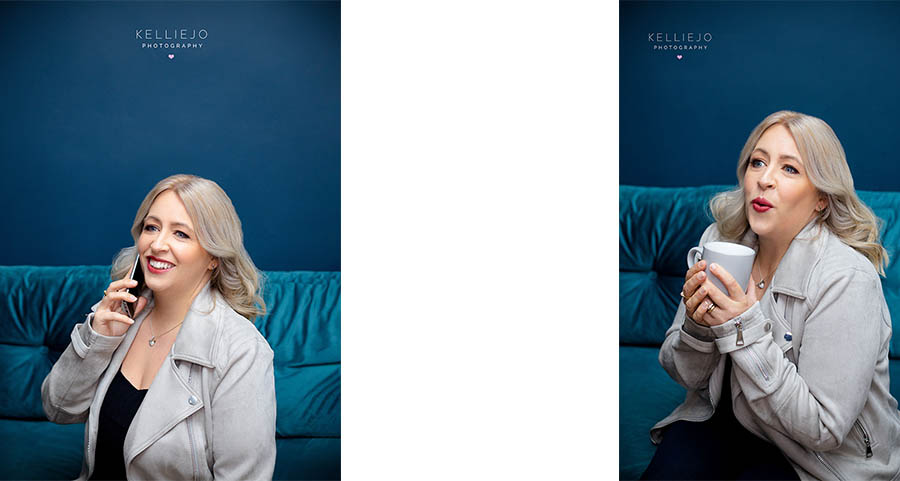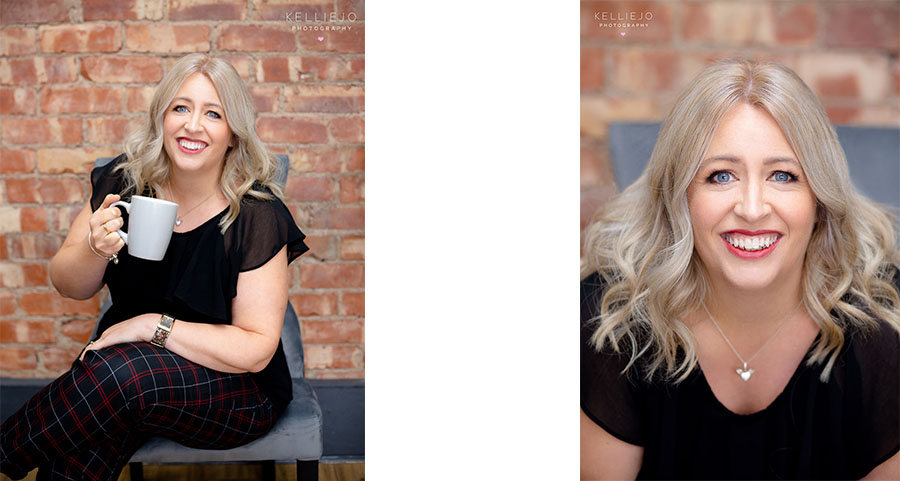 Virtual assistant headshots.
Paula offers professional and reliable business admin support for individuals, start up, medium or large corporate companies. She has 18 years experience working in various environments and sectors. This includes personal admin, sales support, HR, secretarial, reception, buying/procurement and PA to Board level. Follow her on instagram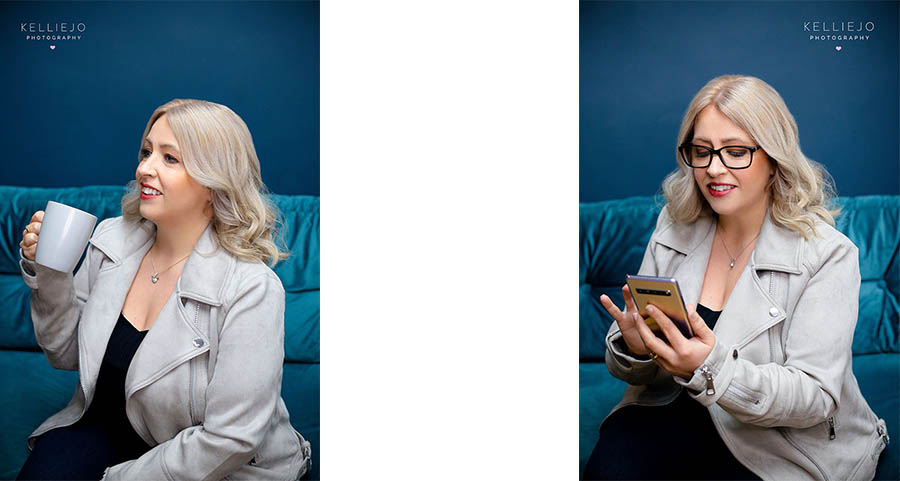 How amazing is this review I have to admit it made me all teary!
"I seriously can't thank you enough, I am trying to word how I feel – it has made me feel empowered and equipped to portray the side of me that I never would have in a million years been able to do without your personal rebranding.  It has given me a confidence boost that I can do this!" 
If you need to refresh your images with a professional headshot photoshoot drop me a line and we can have a chat about what you need.
Have a look at some more examples of headshots here 
         natural professional headshot photoshoot Stockport,       professional headshot photographer Stockport and Manchester.