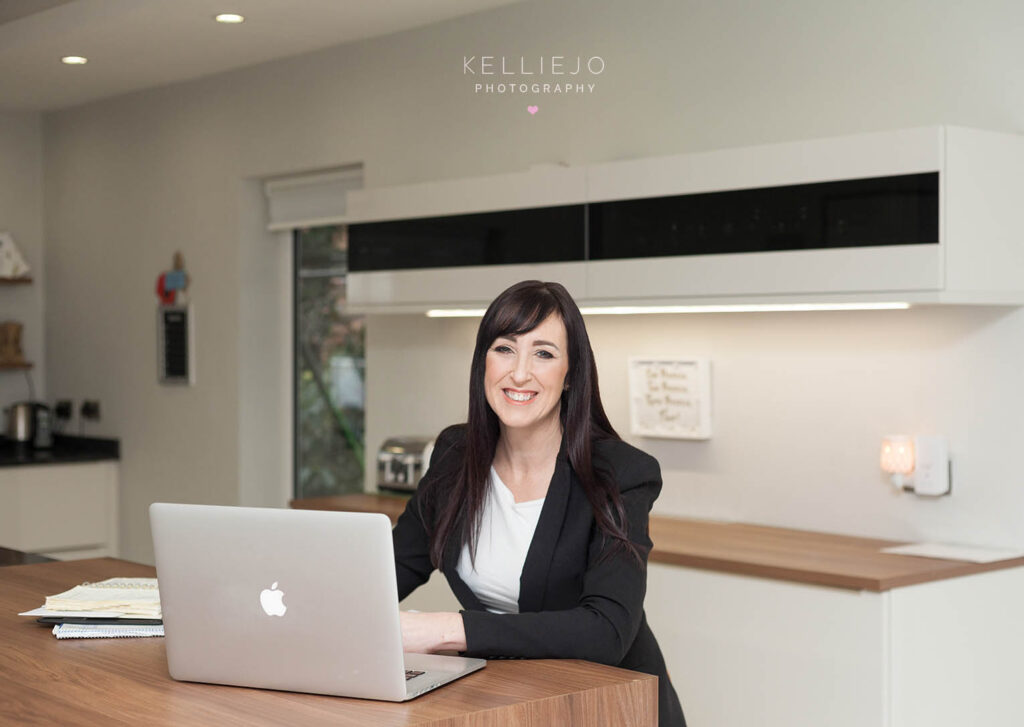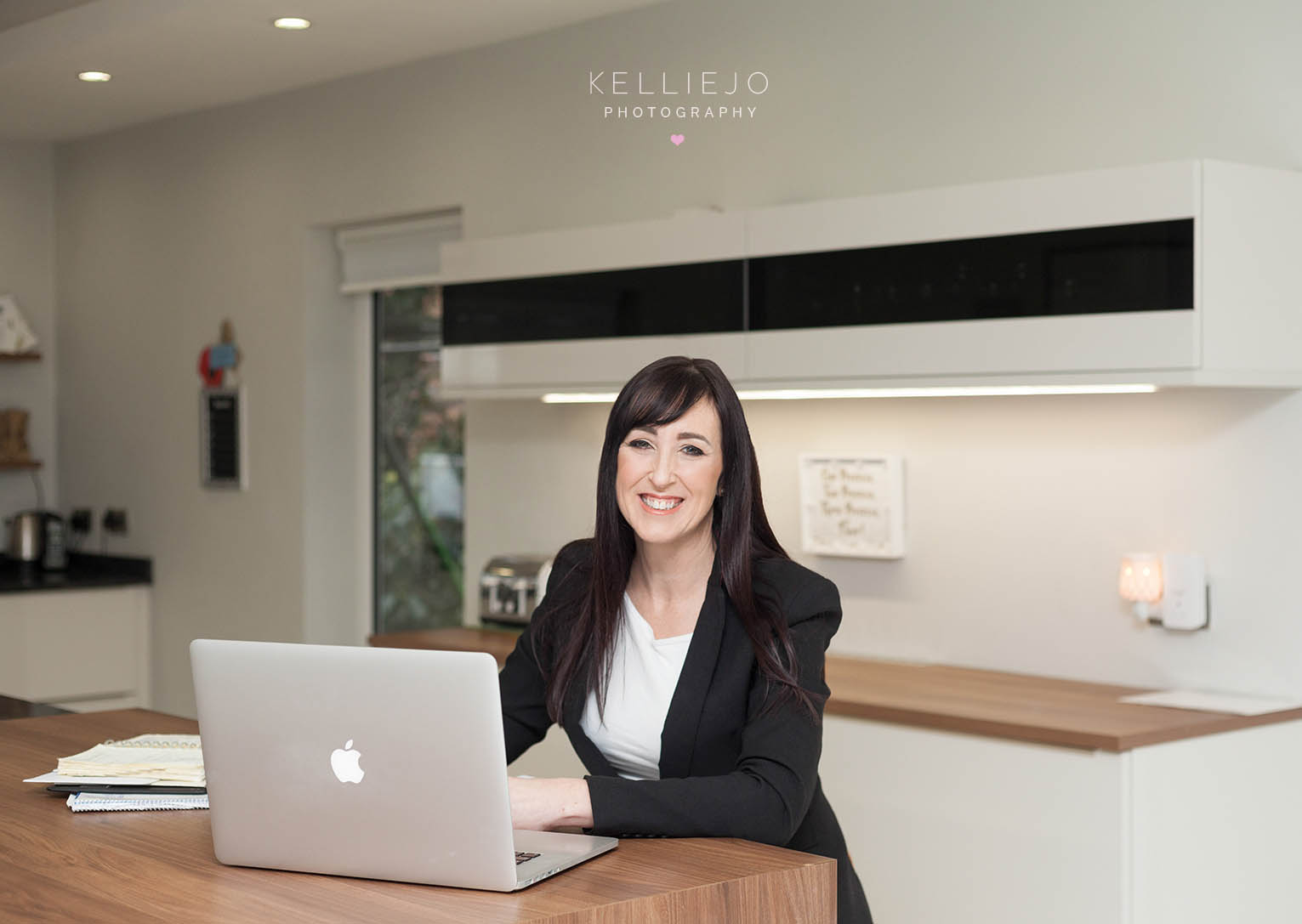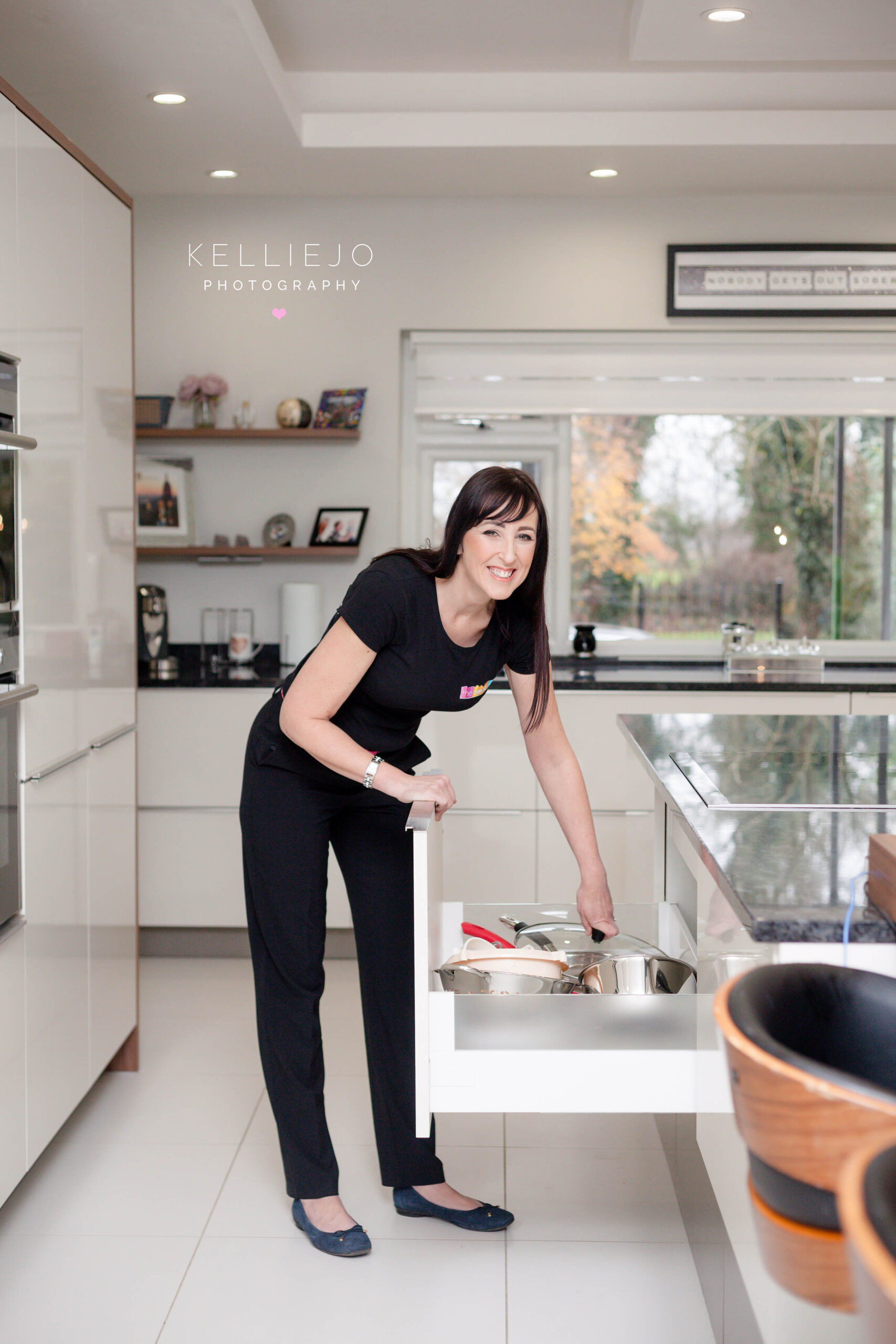 I first met Cheryl aka The Neat Freak at a Gossip Girl networking event where we chatted about professional headshot photography. She was still doing her business part time while she worked her day job but now she's so busy that she was able to take her business full time.
Cheryl specialises in basically sorting your life out! In her own words she offers….
"Let me help you re-organise and declutter your life.  Do you feel stressed when you open that wardrobe or cupboard door? I can assist you bring calm back into your world with the use of clever storage solutions and an excellent PA background gained over many years.  This can be put to use however you require be it organising your appointments/Personal Shopping/Meal Planning/Administration/Travel arrangements, the list goes on.  Please contact me to discuss your needs and I will do my best to restore calm in your life. Discreet, unbiased and totally unjudgemental, I will work with you to create your perfect environment."
Yes I hear you cry everyone needs a Neat Freak in life!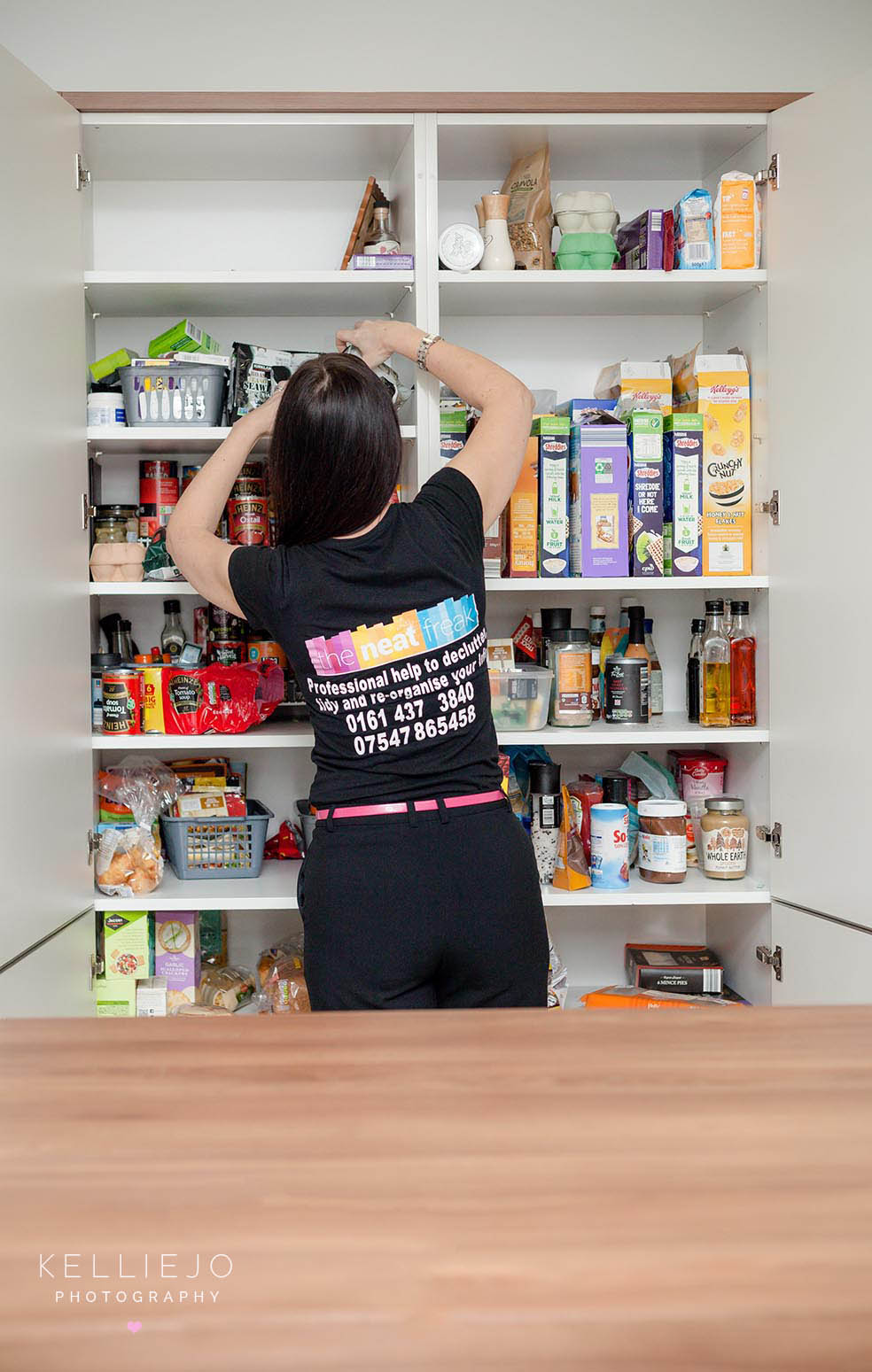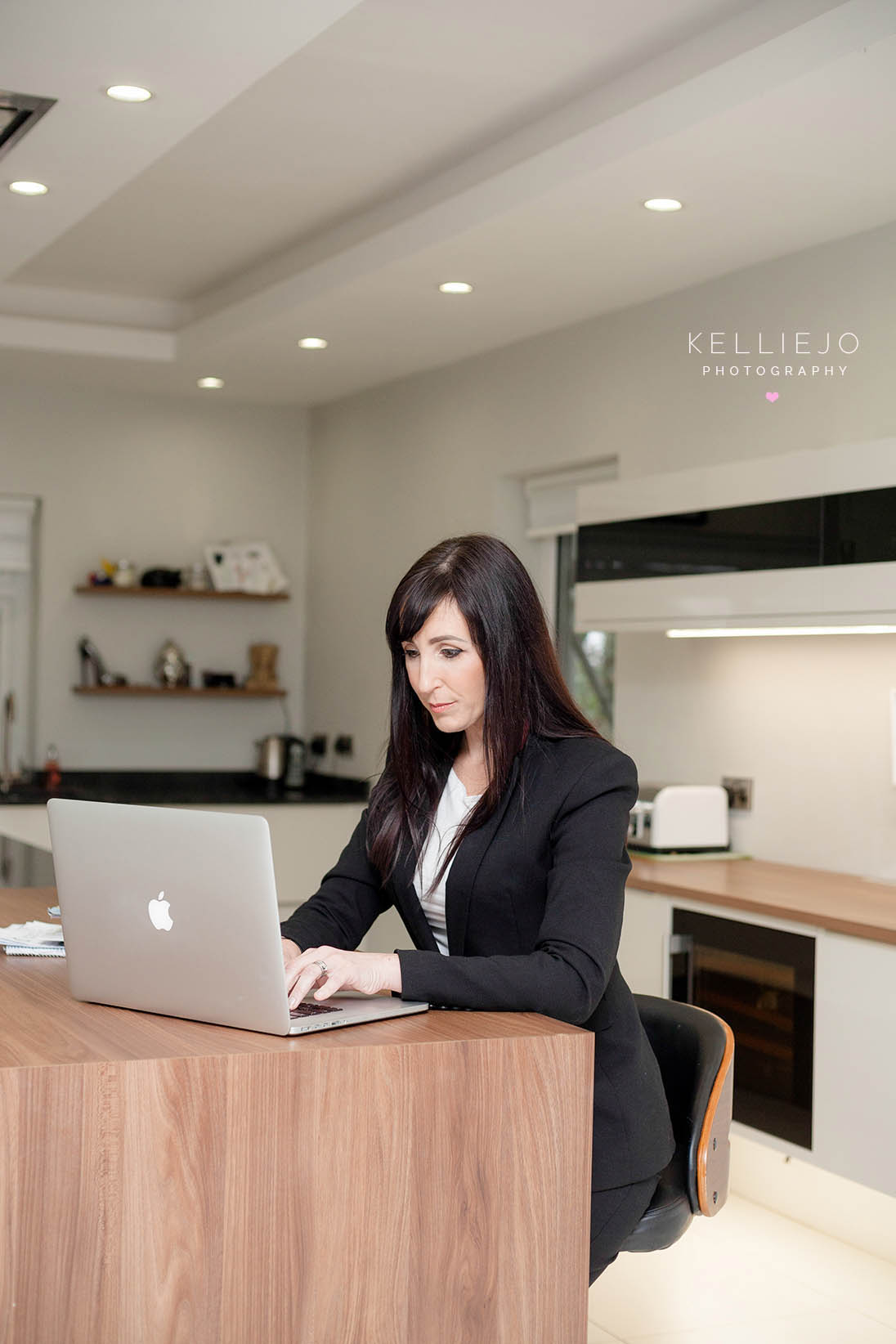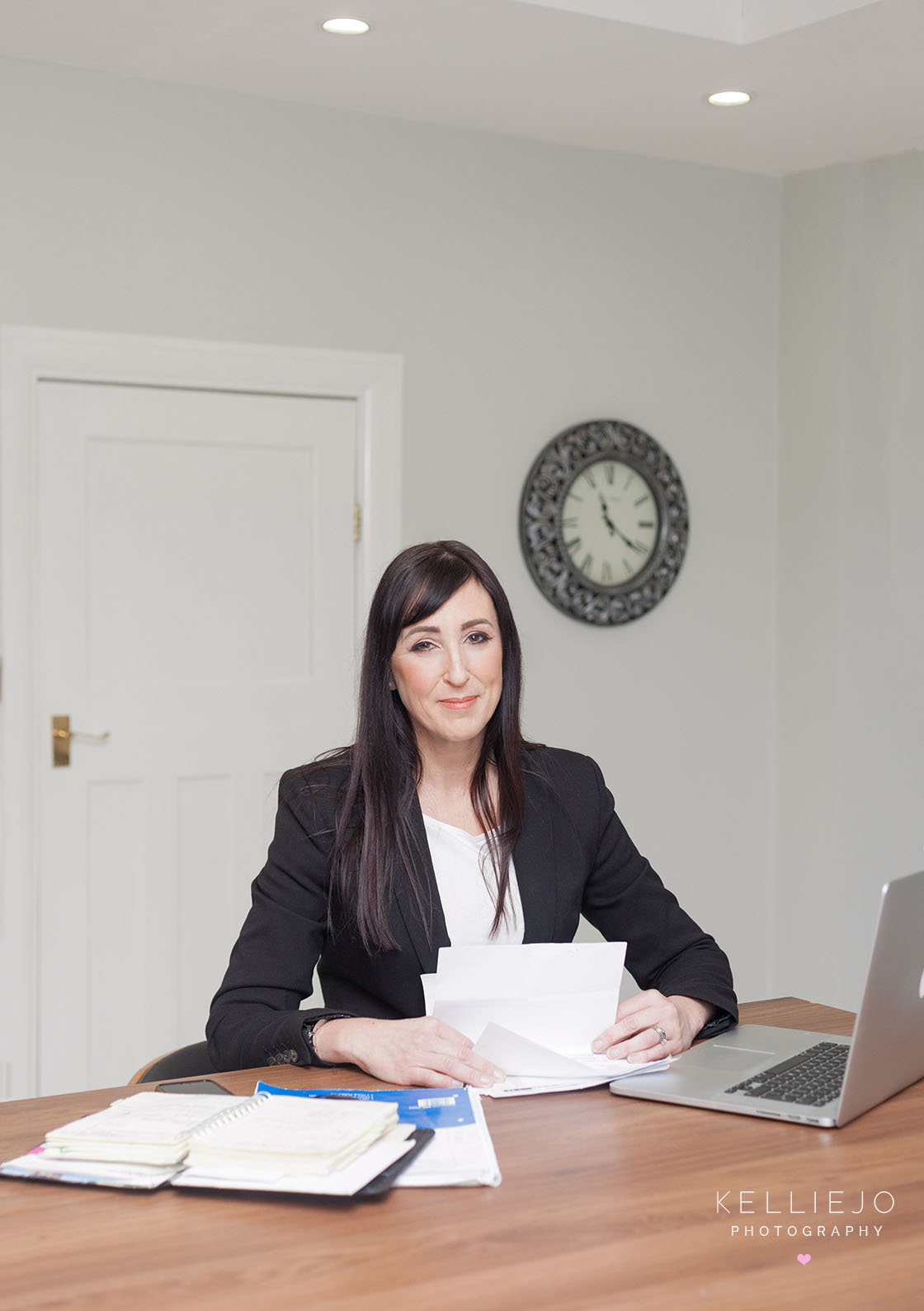 Cheryl also specialises in helping with house moves and Ebay/social media selling.
With the new year comes new sparkly professional headshots for her website and her social media. Investing in professional headshots gives your website that polished edge and a level of professionalism.
Here's a link for The Neat Freak's website
and her Facebook page
https://www.facebook.com/neatfreakcheryliddon/
My style of headshot photography, usually taken in and around Cheshire, has a more lifestyle approach. I team up with Lisa Simms the very talented makeup artist who stays throughout the shoot to ensure you look your best just as she did for Cheryl. I always like to show you actively working, in situ, that way you can use them both on your website and for social media advertising.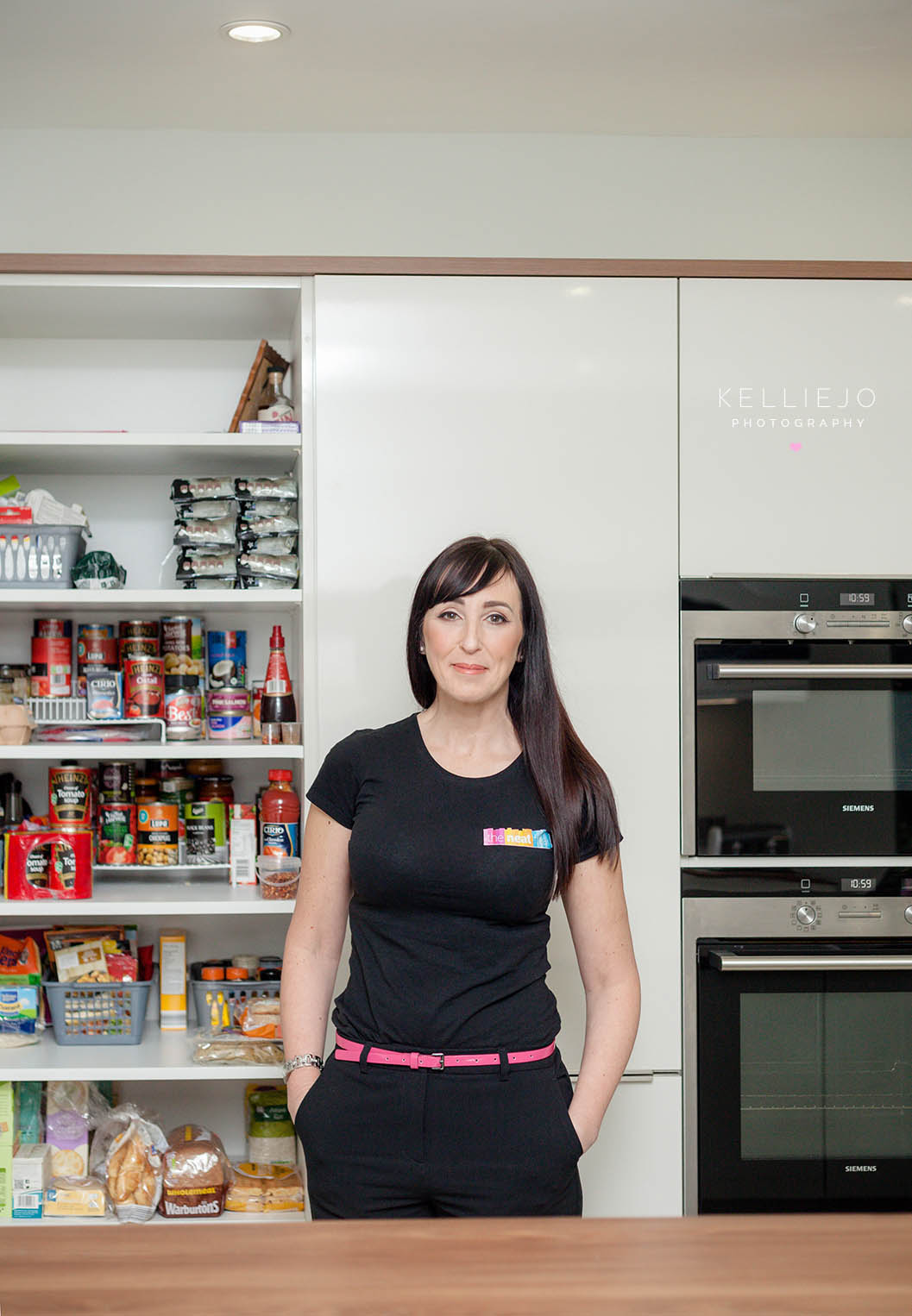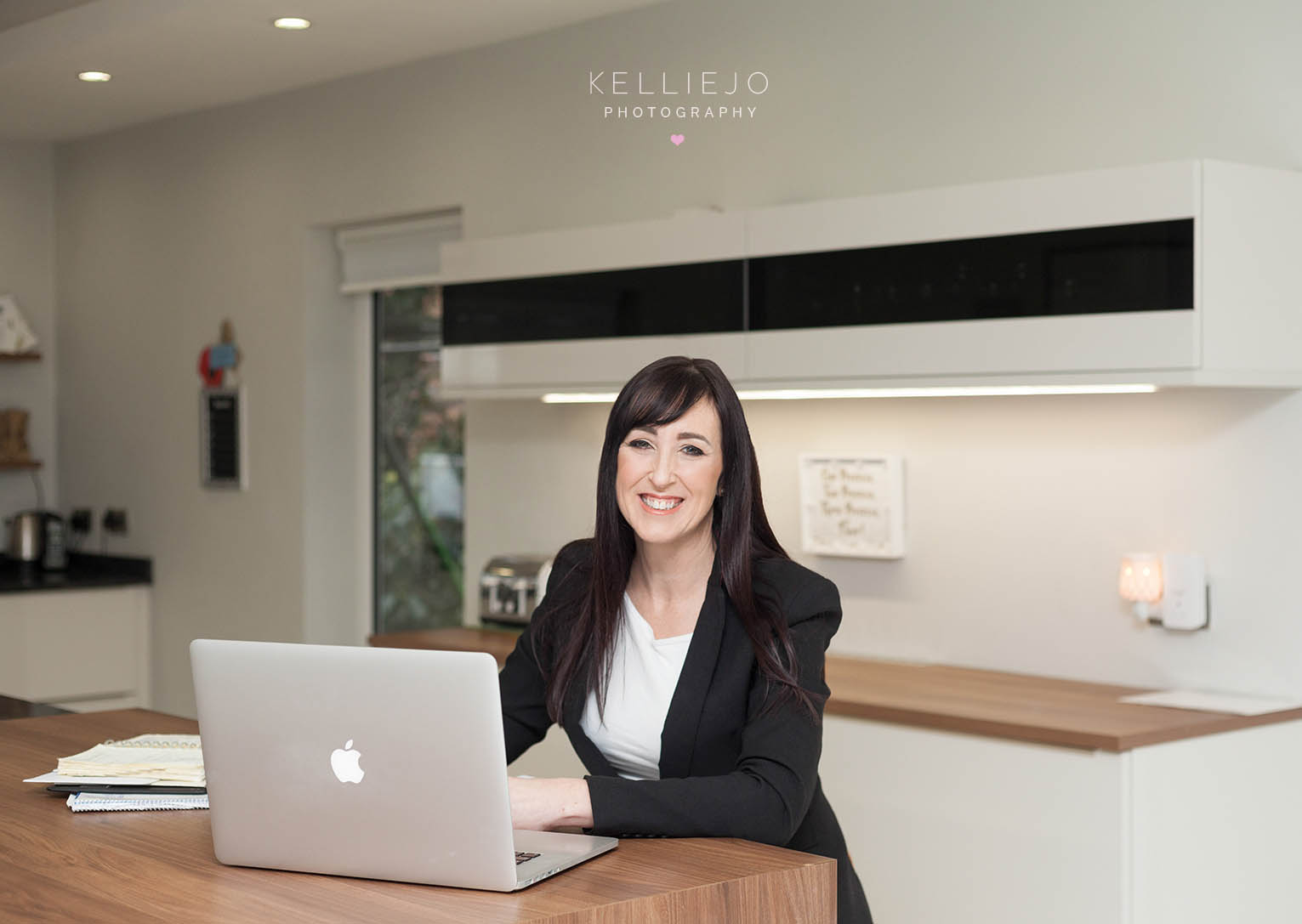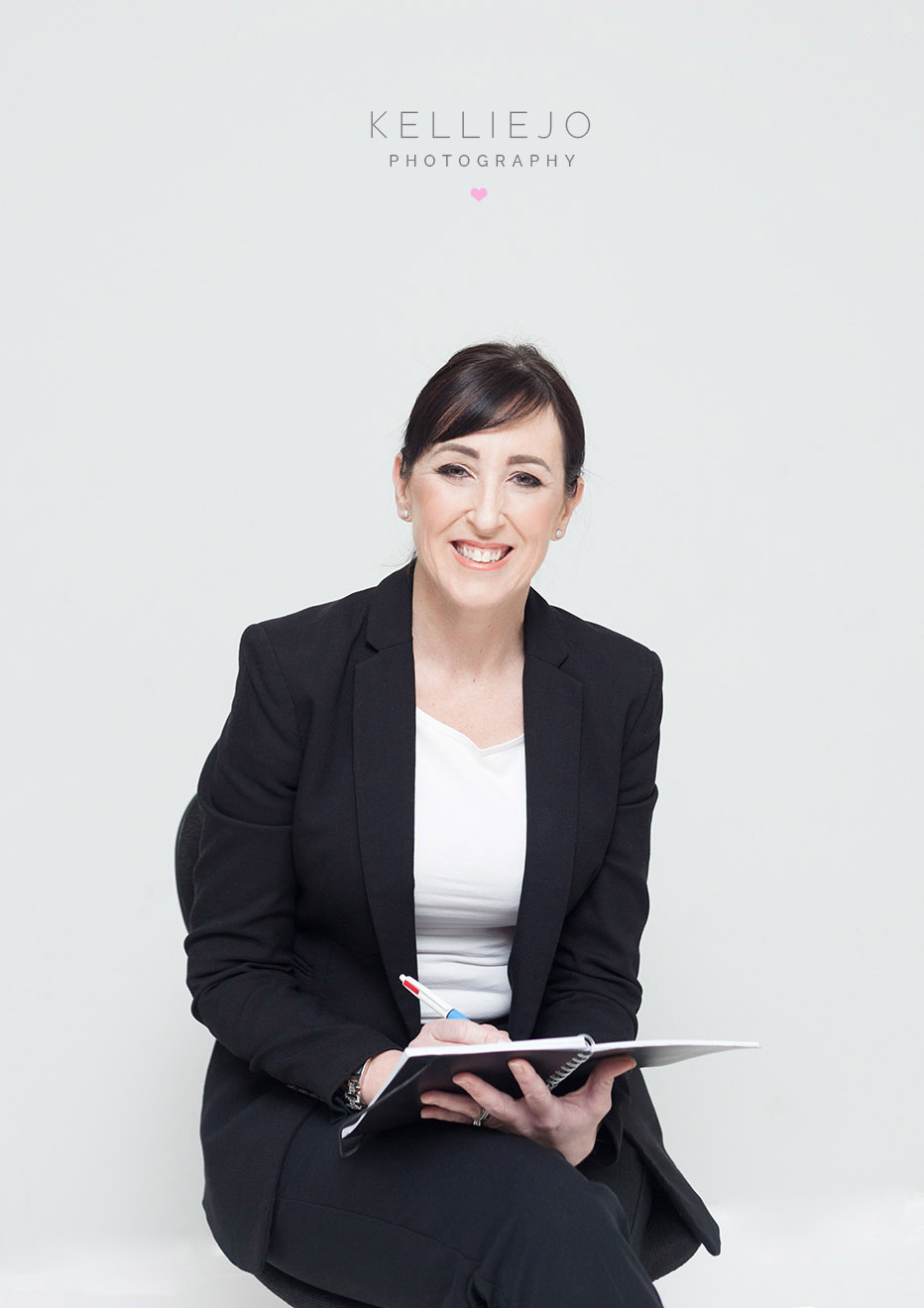 If you're interested in having professional headshots taken get in touch via the contact form or
mail@kelliejophotography.com
Professional headshot photography Cheshire, professional headshot photographer Cheshire