Lifestyle Headshot Photography Cheshire: Davis Permanent Cosmetics
Great partnerships can't be manufactured, never mind Kirsty and Phil meet Penny & Phil!
DPC is snuggled just outside Cheadle village. Penny is in charge of making your skin look glorious and Phil is the master of permanent make up. As soon as you meet them their passion for their job shines through. Penny is a self confessed skin nerd who loves creating bespoke skin solutions for every individual. Treatments include the A-Lift Facial, Chemical Peels, Dermatude MetaTherapy and Fibroblastic.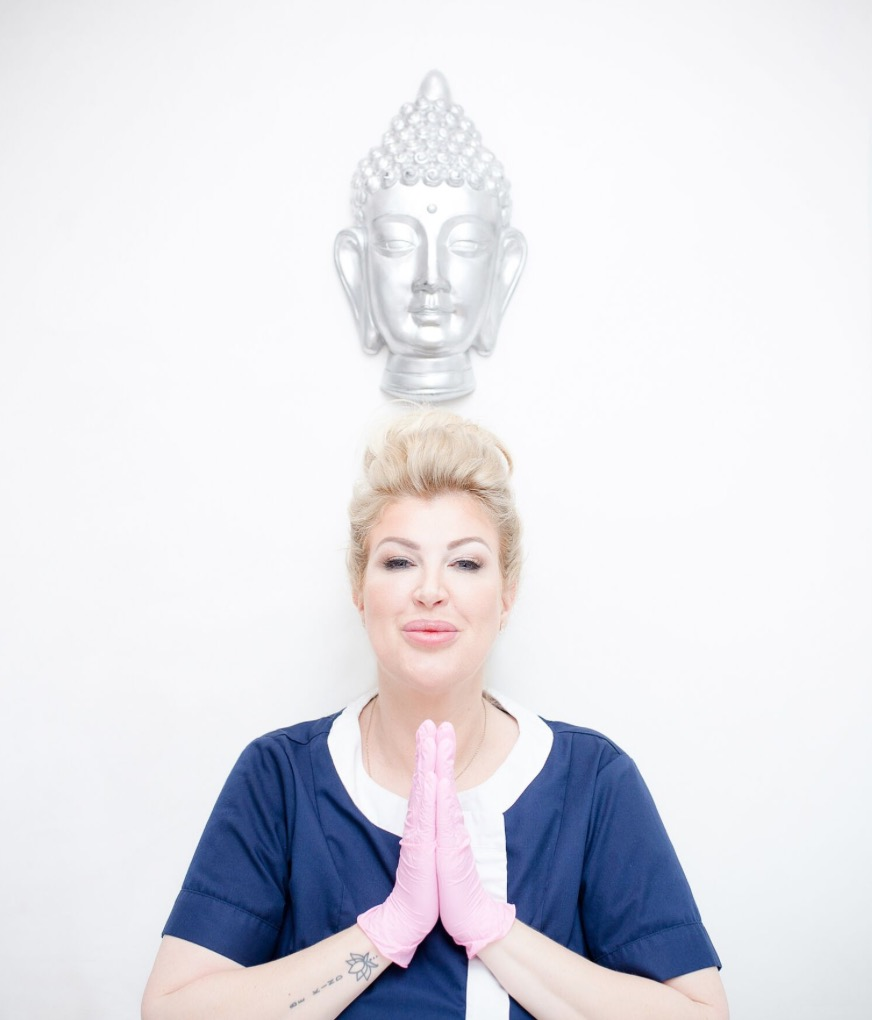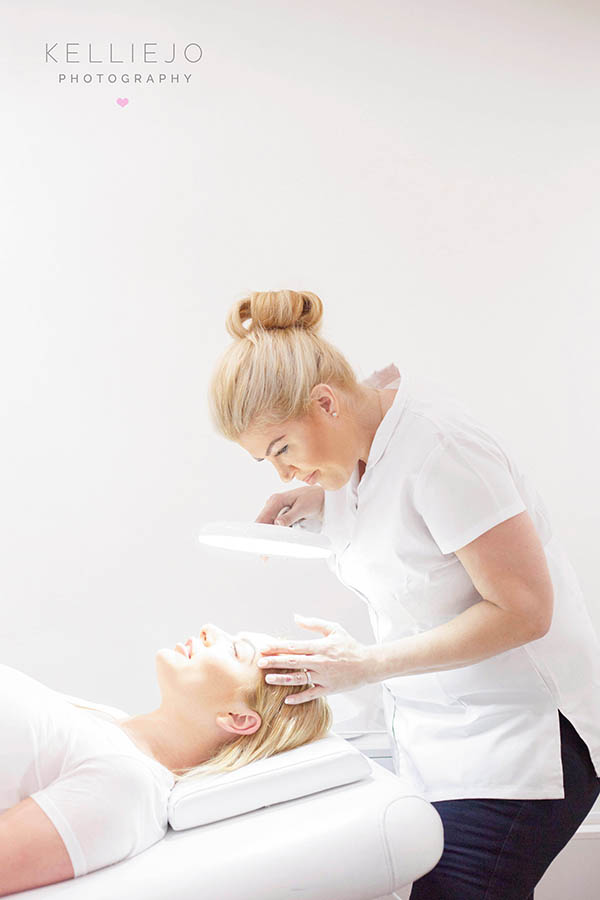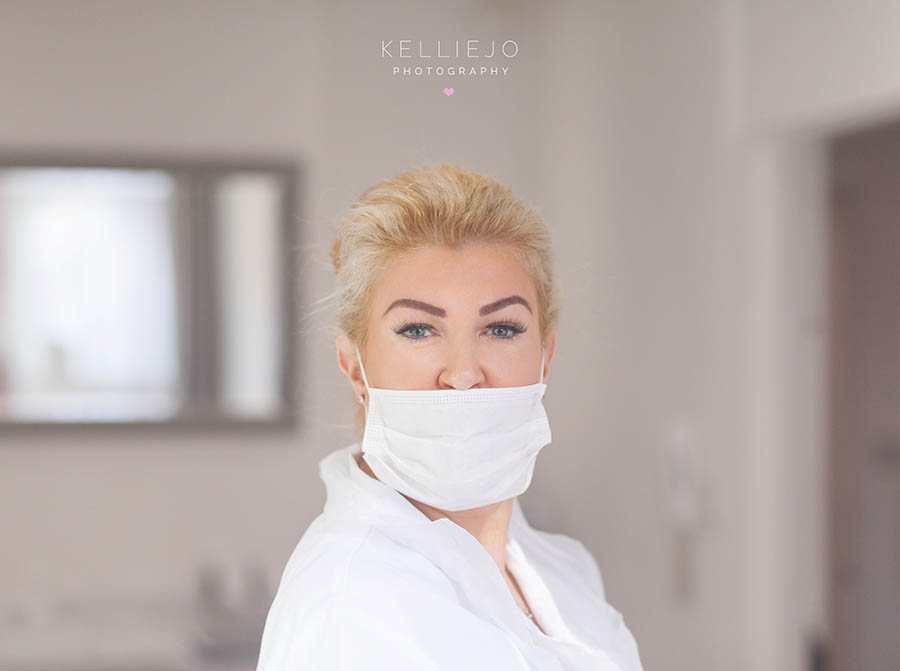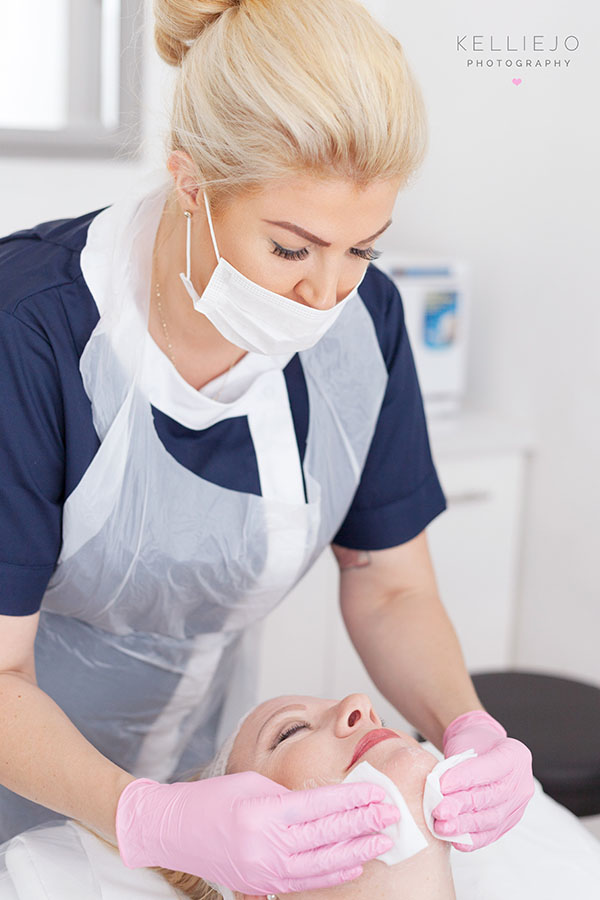 Phil is Nouveau Contour trained, gold accredited and takes great pride in creating natural looking permanent eyebrows, lips and eyeliner. When I first met Penny I couldn't believe her lips were permanent make up, they're so natural looking, no horrid lipliner look in sight!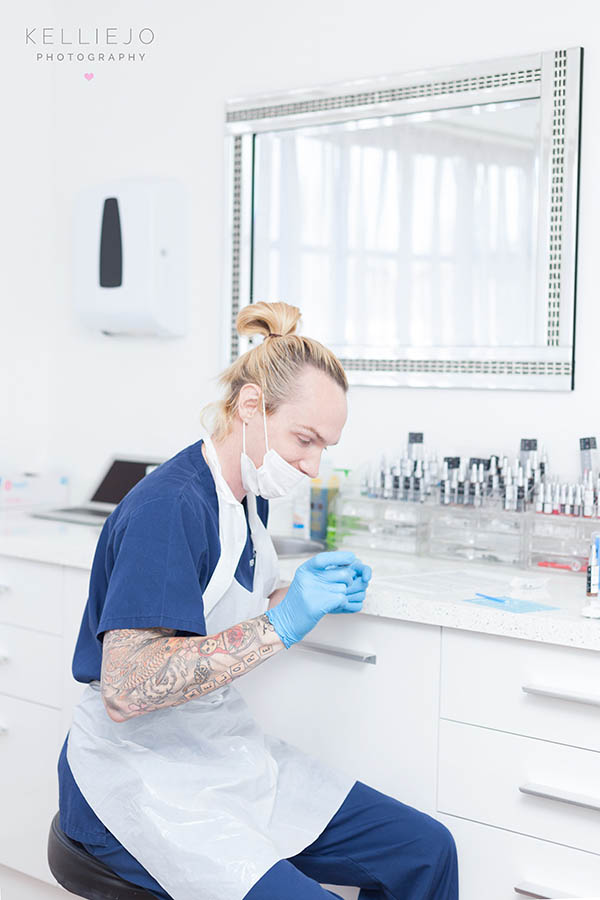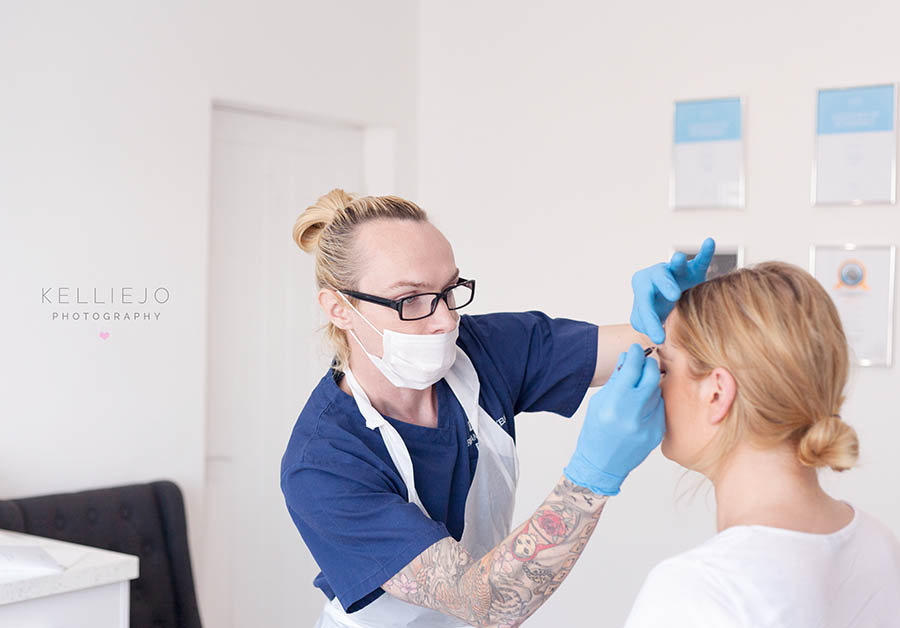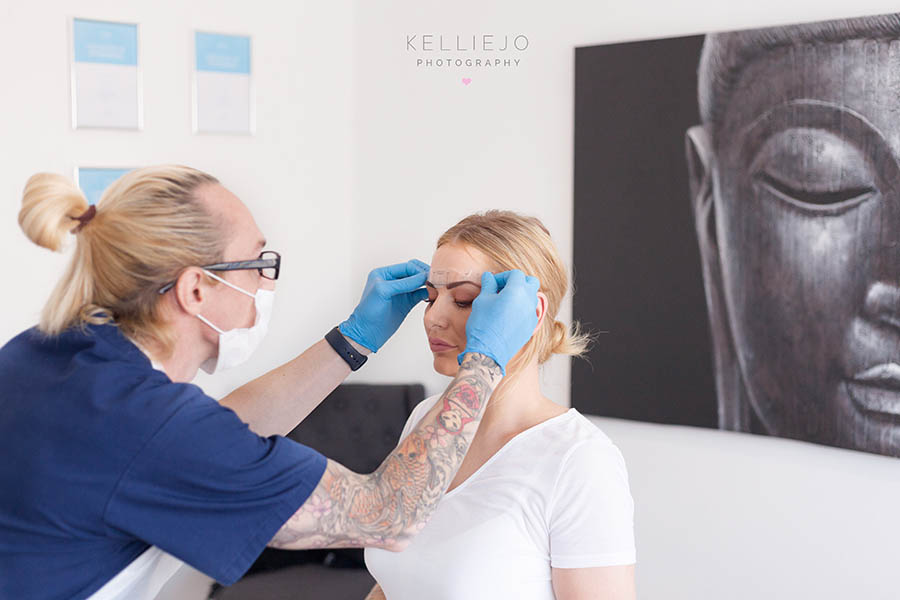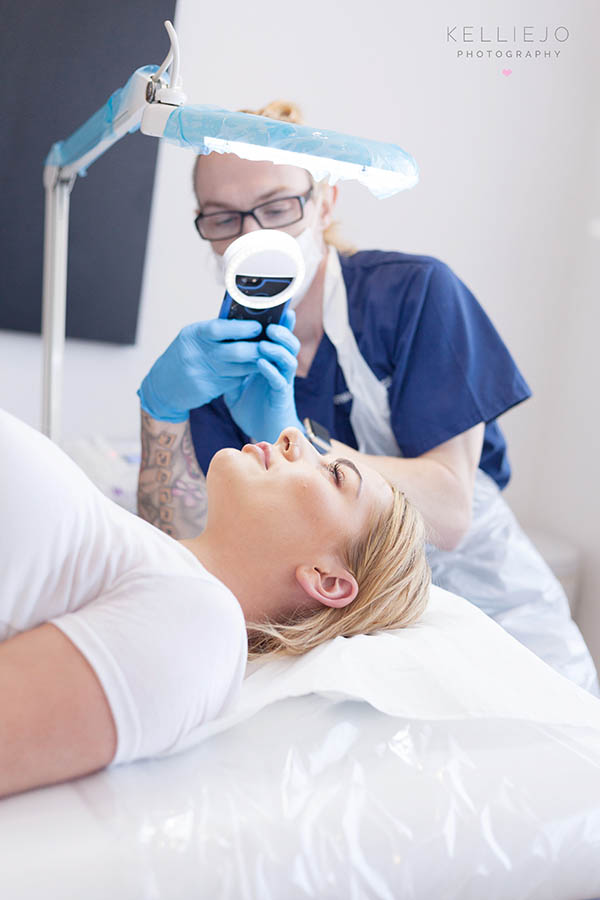 Penny and Phil are massive supporters of local businesses and I was really chuffed that they chose me for their lifestyle headshot photography. Along with Liz from The Clinic (click here) I spent the morning taking shots of them all at work. Here's a link to their website and Facebook page
http://www.davispermanentcosmetics.co.uk/
https://www.facebook.com/dpcskinclinic/
The take away I hope all my clients have, as well as fabulous headshots, is that they enjoyed the shoot and that I made it fun and relaxed. Whether you are office based, work outdoors or on location lifestyle headshot photography can work for your business.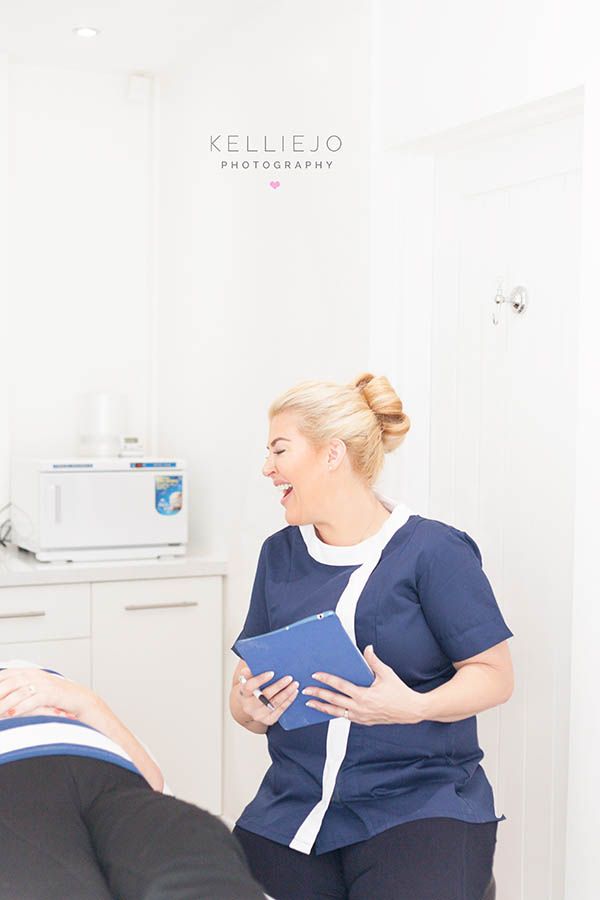 If you'd like some more information on my headshot photography get in touch
mail@kelliejophotography.com
To keep up to date with me on social media here's the links
Lifestyle Headshot Photography Cheshire
All images ©Kelliejo Photography