Nathan, Ellie, Jessica, Bella, Sian & Oliver by Cheshire's children's photographer
Kelliejo Photography
This summer I was lucky enough to do lots of shoots at Abney Hall Park in Cheadle Cheshire.
One of my favourites was with the Herberts.
Each one had a completely different character ranging from Sian a confident superstar in the making to Ellie who was very shy.
I loved capturing each one of them, teenager Nathan looking cool, Ellie's vunerability, Jess's sweetness, Bella's confidence, Sian's sparkle and baby Ollie was just chocolate chip cute.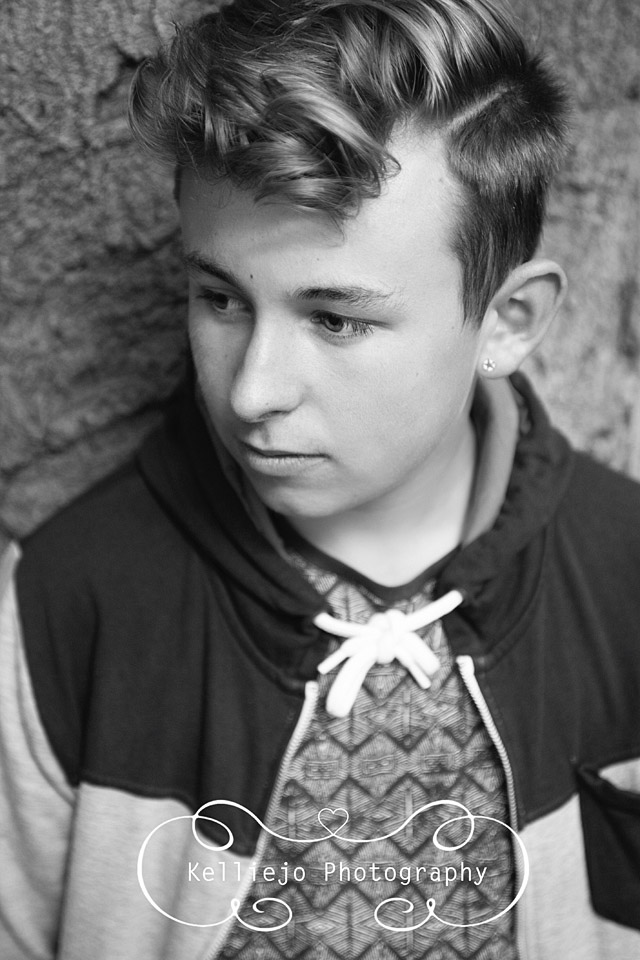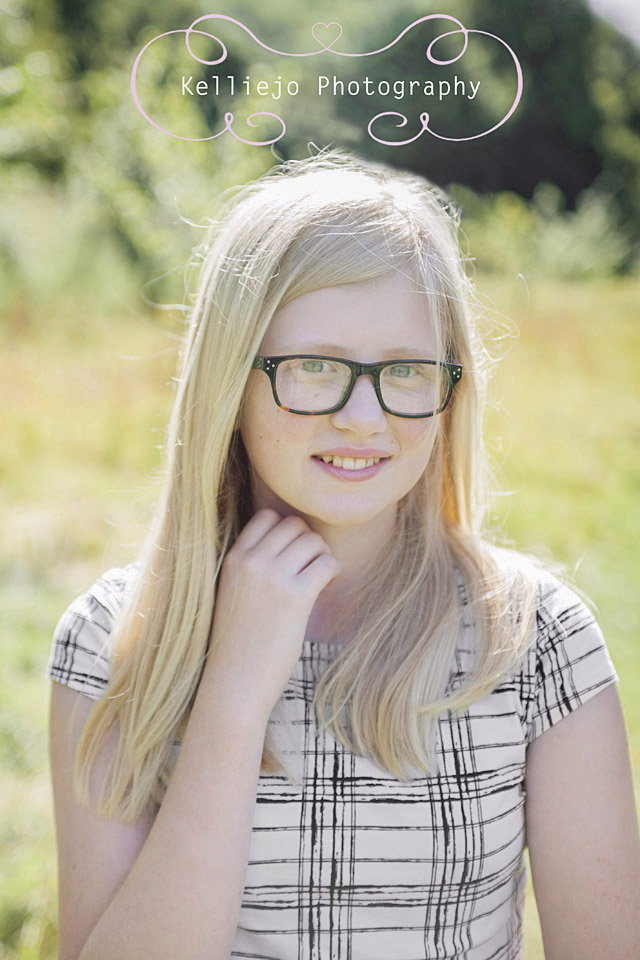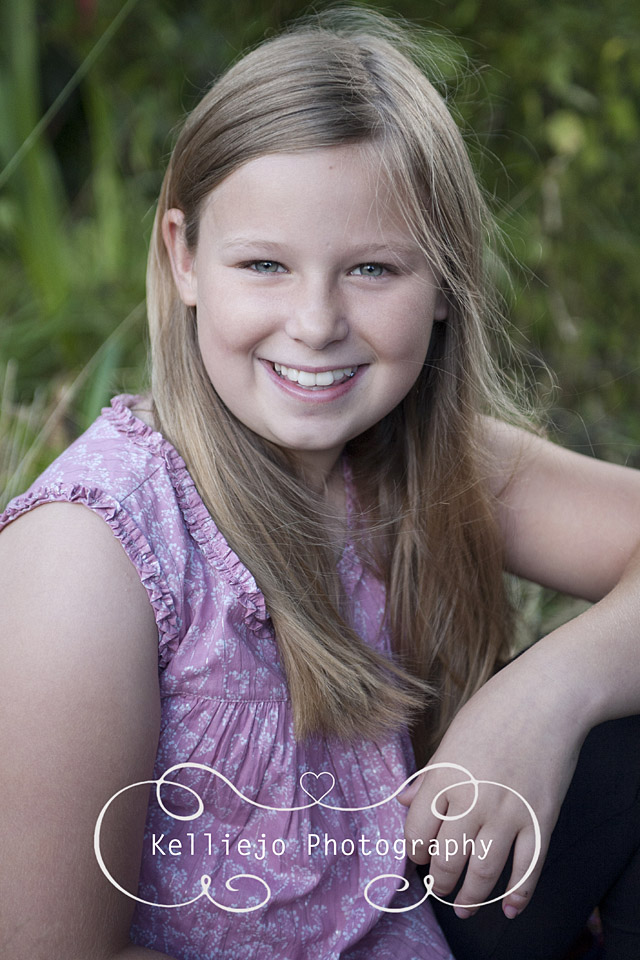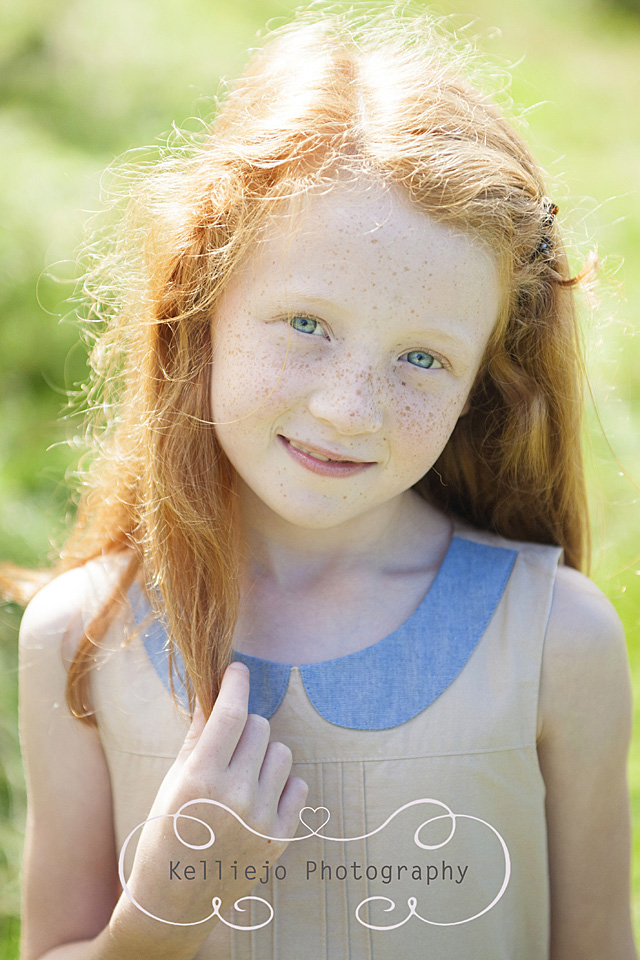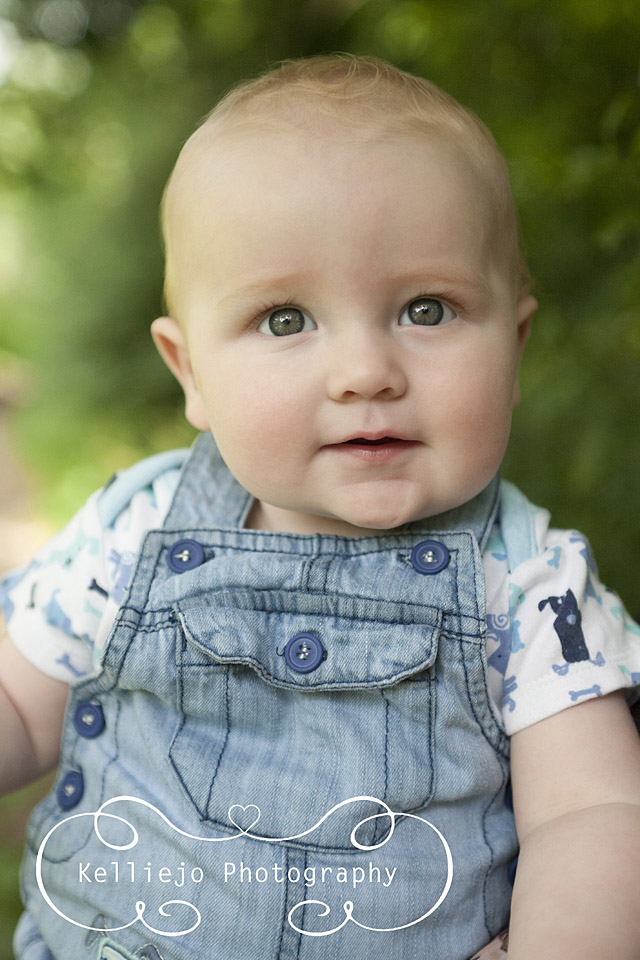 If you'd like to book a photo shoot with Kelliejo Photography
please call 07913077910 or email mail@kelliejophotography.com