I wanted to share how one act of kindness led to a meeting such a lovely family.
Six months ago I photographed The Sponsored Buggy Push Walk & Toddle for Millie's Trust. I gave out a free photo shoot and framed print to the best fancy dress.
I chose Angela and Ellie June.
Angela booked her shoot and got her complimentary framed print of the gorgeous Ellie.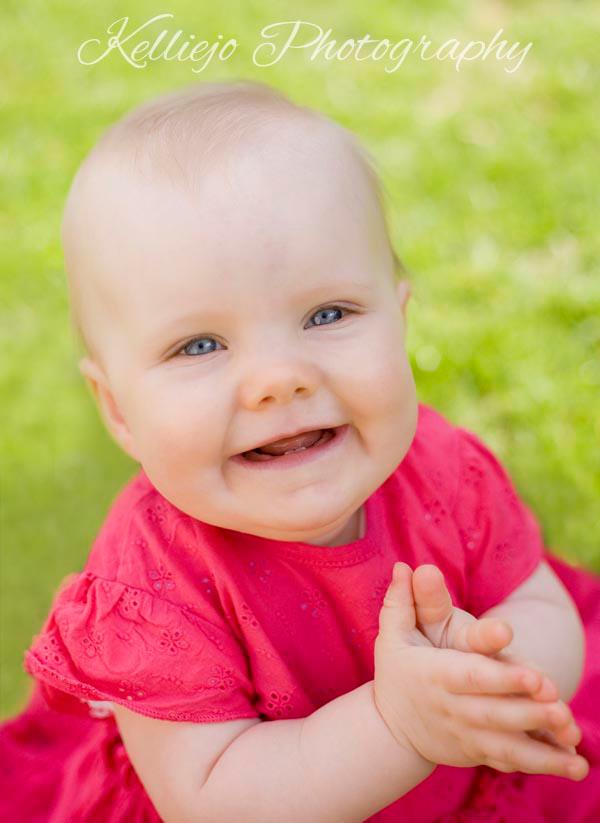 A couple of months later Angela rang me to ask if I'd photograph all the grandchildren as a surprise for her Mum and Dad who were renewing their vows after 40 years of happy marriage. So we all met up and did a secret shoot of the 5 grandchildren in the local park opposite where the Mum and Dad live.
Oooo yes I like living on the edge!!
Order complete and delivered. Then I get a last minute phone call from Angela asking would I photograph the Renewal ceremony. Of course I replied I'd be honoured to. (See Renewal of Vows).
So not only did I get to capture their very special day but I got to see and photograph their reaction to opening the framed portraits of the grandchildren.
Such a truly lovely family and what a very romantic groom, the way his face lit up when he saw his bride of 40 years being given away by her father again.
Magical moments captured forever by Kelliejo Photography.