Introducing Miss Daisy
When Lisa, Daisy's mum asked me to photograph Daisy I was so pleased as she's got cheeks for days and a Mohican too!
I've photographed the Herberts three times before
https://kelliejophotography.com/familyportrait-of-the-herberts/
https://kelliejophotography.com/herberts/
https://kelliejophotography.com/bronzeawards/
This time I wanted to take a different approach to the way I've photographed newborns before.
I wanted a more modern feel, a natural approach, taken in their own home so that everyone can feel relaxed and everything is to hand for both Mum and baby.
More of a lifestyle approach so I spent the morning with Lisa, Daisy and Oli at their house in Heald Green  just taking portraits of her, not putting her into any poses.
Letting both Daisy and Oli, feed, sleep and play.
I was really pleased with the whole feel of the photoshoot. Lisa and Steven loved the portraits and decided to go with an album.
Here's a few scrummy portraits and a video of the delicious Miss Daisy Doo.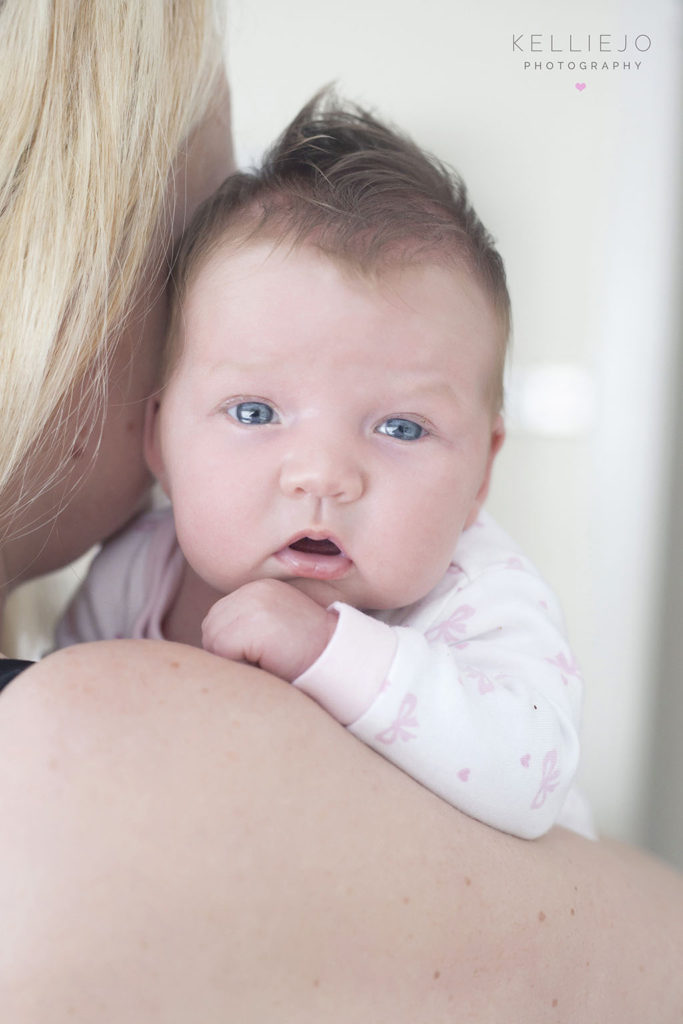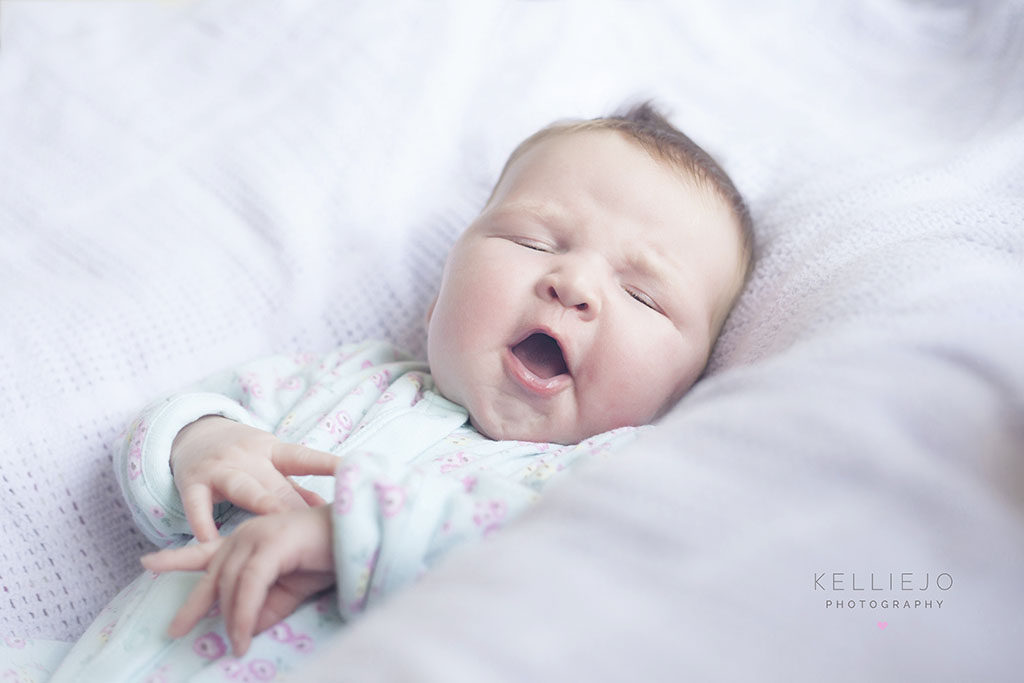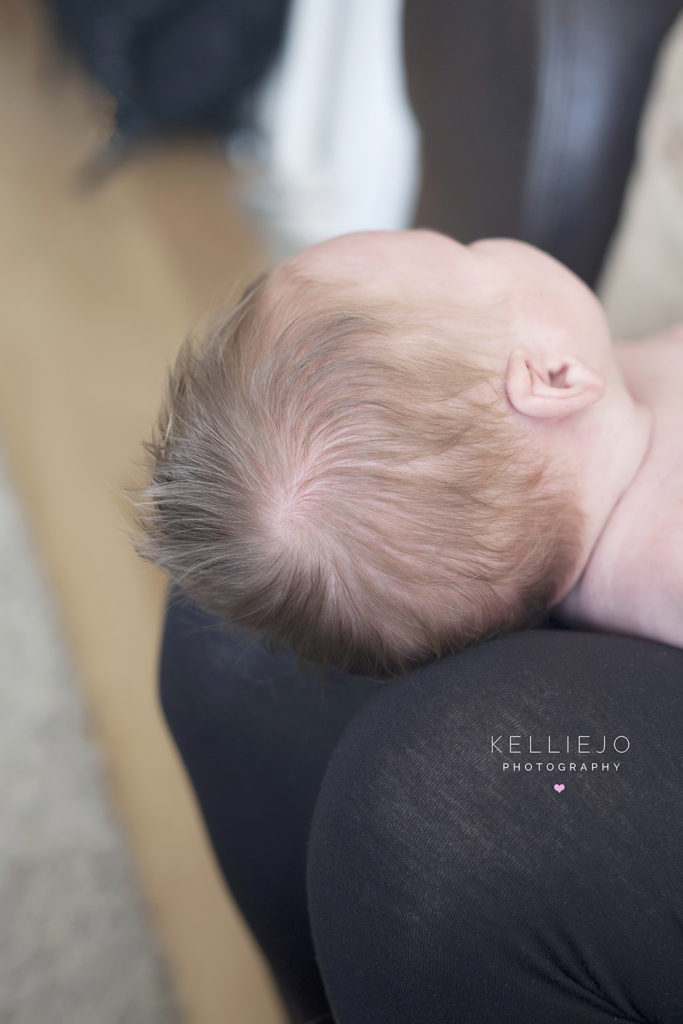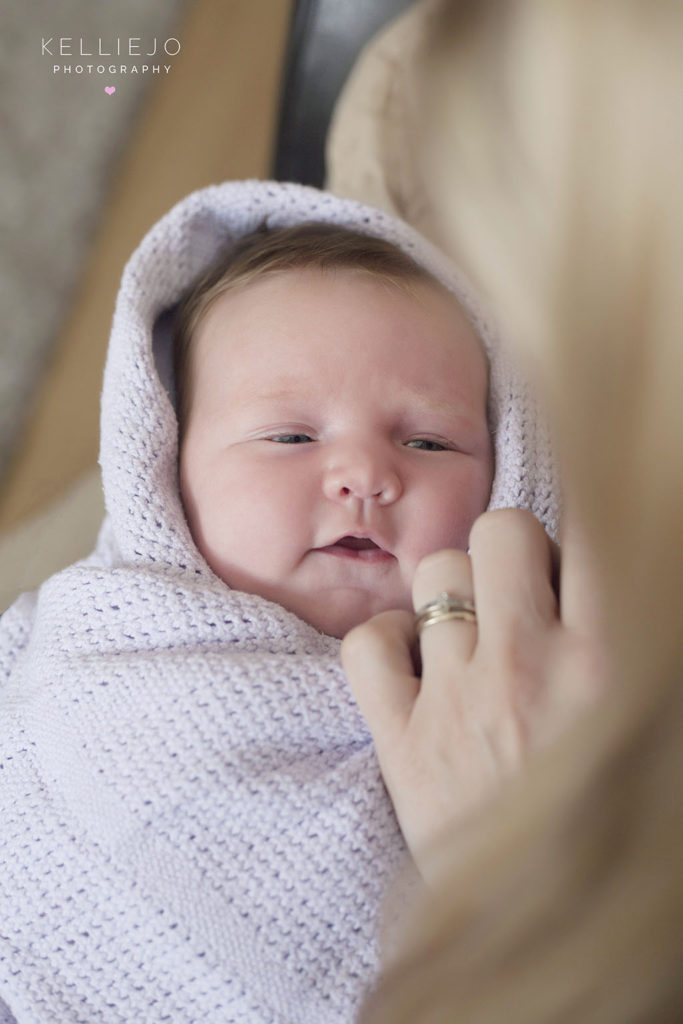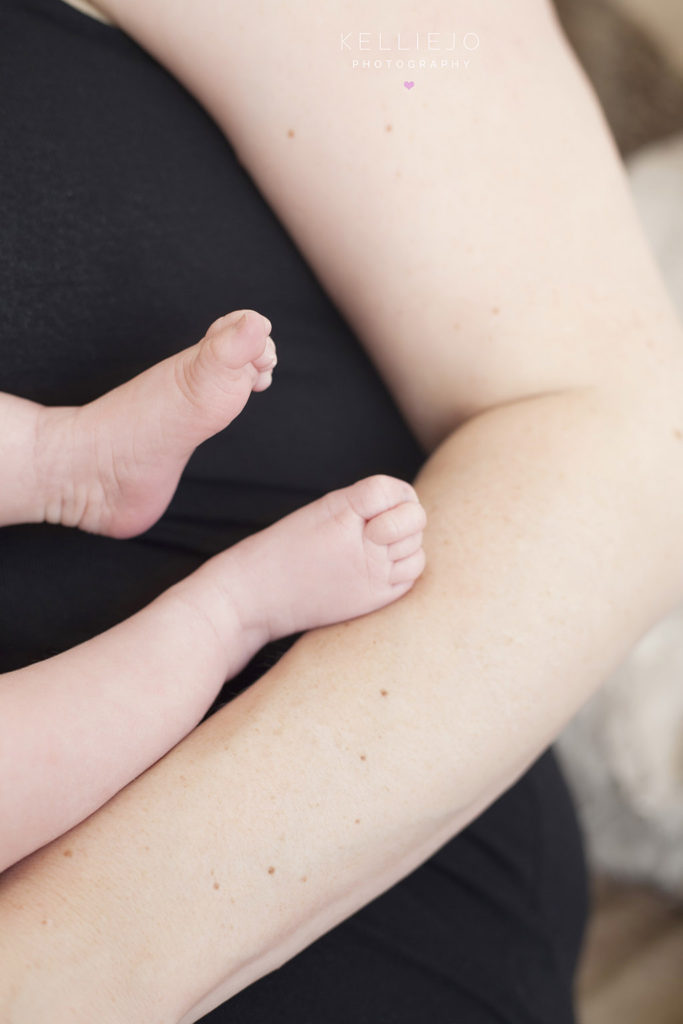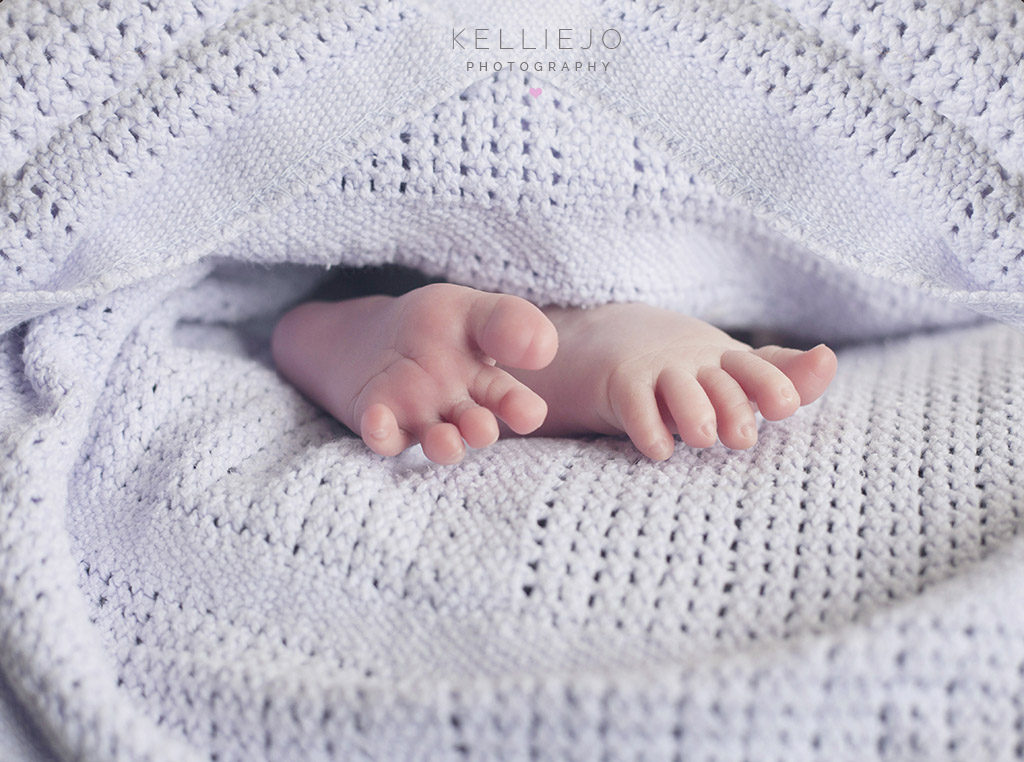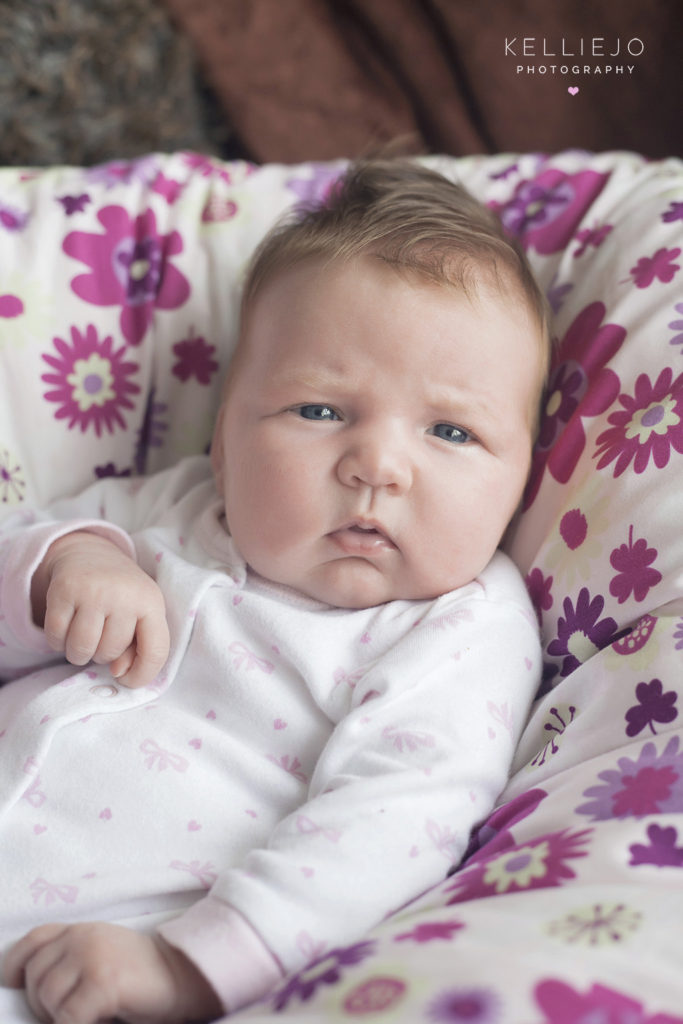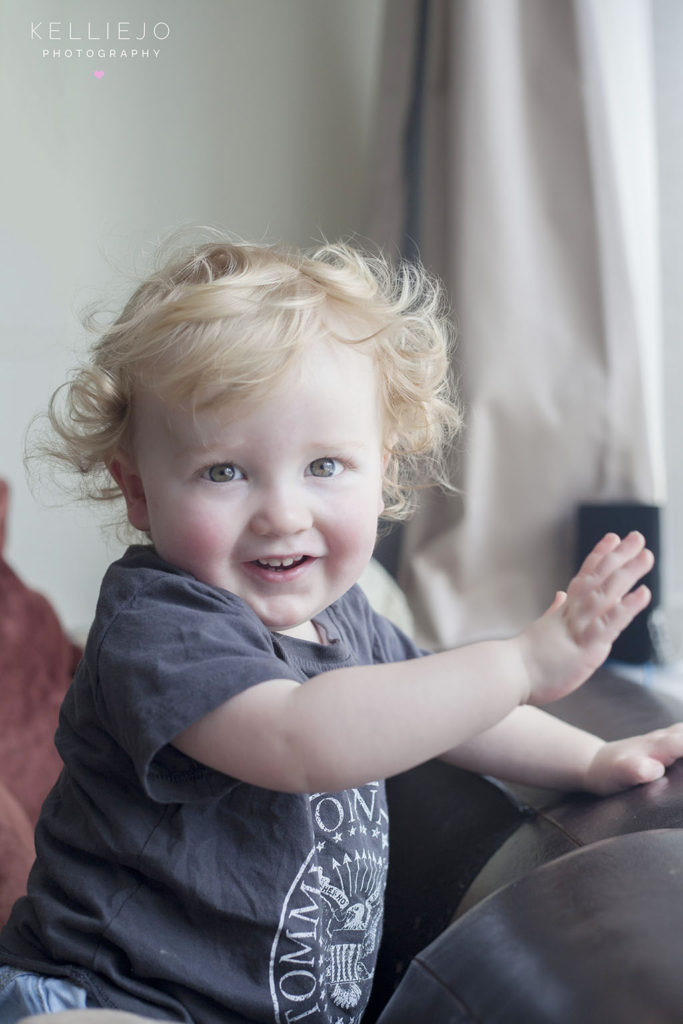 If you'd like some more information on a modern newborn lifestyle shoot please pop over to my contact page or give me a call on 07913077910
Cheshire and Manchester natural newborn photography