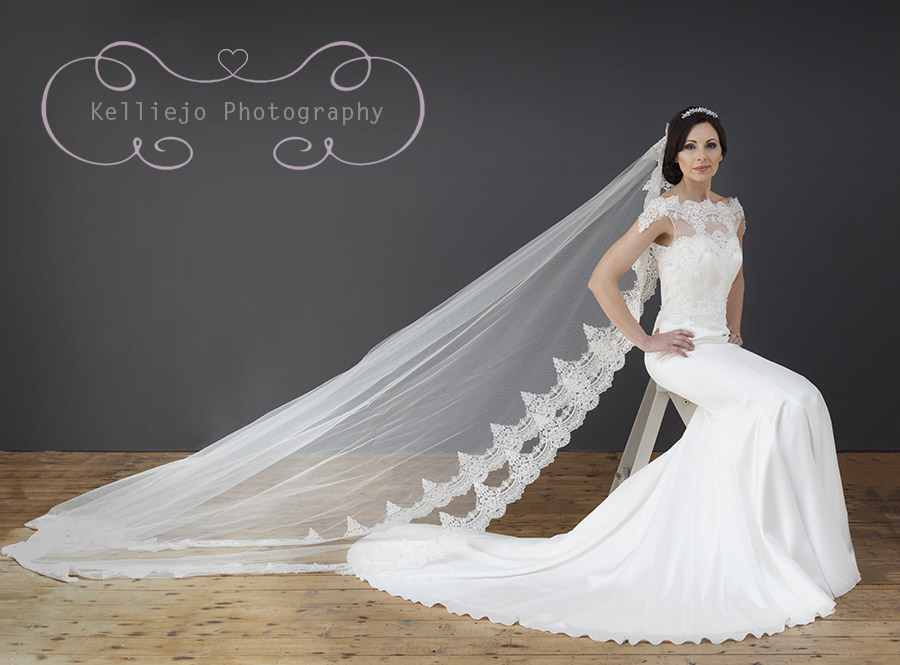 I love taking bridal portraits.
It's my favourite part of  the wedding day making the bride look totally amazing. I'm always gutted for the bride when they're disappointed in their wedding photography, often in tears and regret going for the cheaper option. Well fear not my lovelies because I also love taking bridal portraits in the studio too.
It's lovely because there isn't the pressure of the big day, you can get your frock back on, get glammed up and we can create something special, something different. Maybe you'd like to try something different with your hair and makeup or maybe your celebrating a wedding anniversary and want to treat yourself.
I was looking for a wedding dress to show take some bridal portraits when as I was driving through Heald Green one day I noticed a new sign had sprung up, Brides of England, intrigued I googled it and saw that a new wedding dress shop had opened. A bit of long awaited glamour tucked away in the old Bakehouse that my Mum used to use for her catering business many moons ago.
I contacted the owner and popped in to see the lovely Roxanne in her beautiful studio upstairs that had a gorgeous selection of Pepe Botella wedding dresses for the Cheshire bride wanting something with a personal touch.
So we decided to collaborate with the ever fabulous Lisa Simms to produce some stunning bridal portraits that would work for us all. In particular I wanted to create some studio based portraits for the Cheshire bride searching for wedding photography.
We chose Francine for obvious reasons!
Lisa did a stunning job with Francine's long hair creating a beautifully classic bridal hairstyle with makeup that complemented both Francine and the dresses perfectly.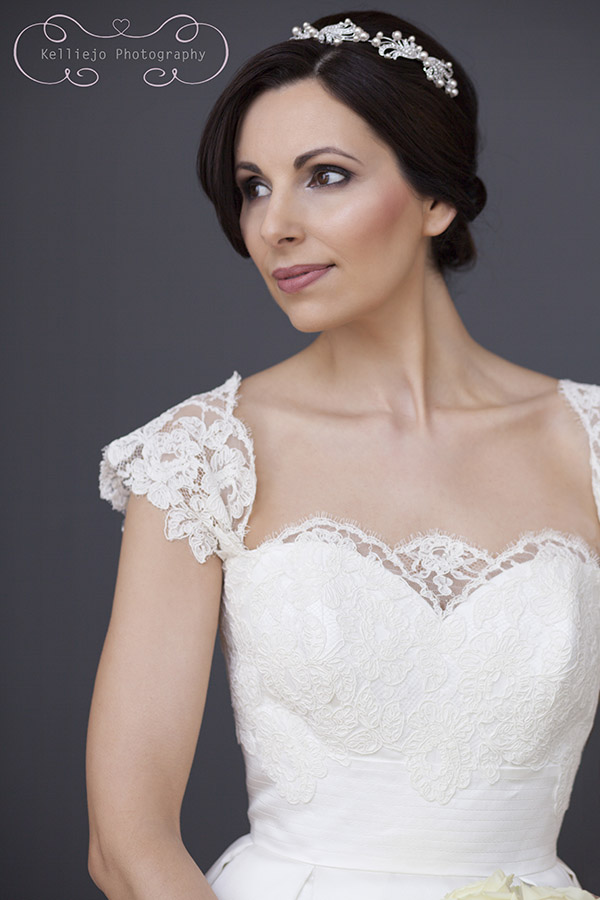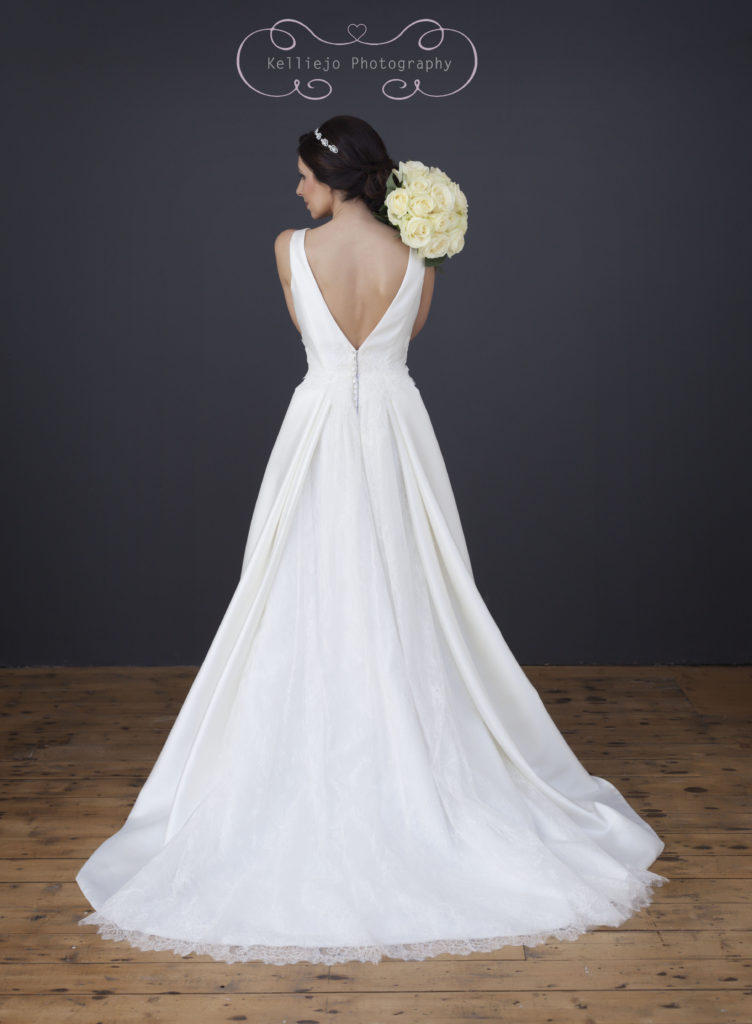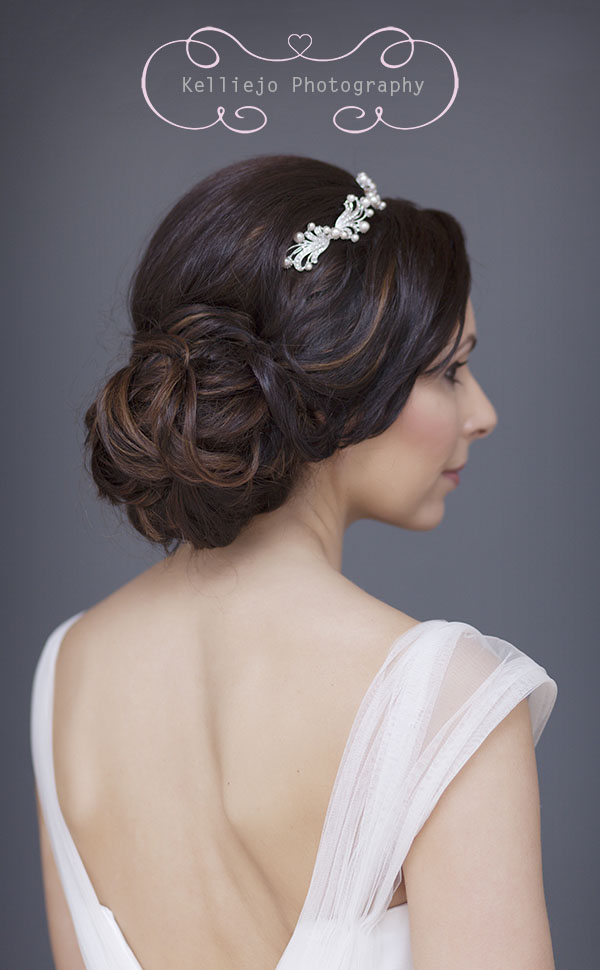 Roxanne brought a selection of drop dead gorgeous wedding dresses to the studio along with the most stunningly beautiful veils for us to play with!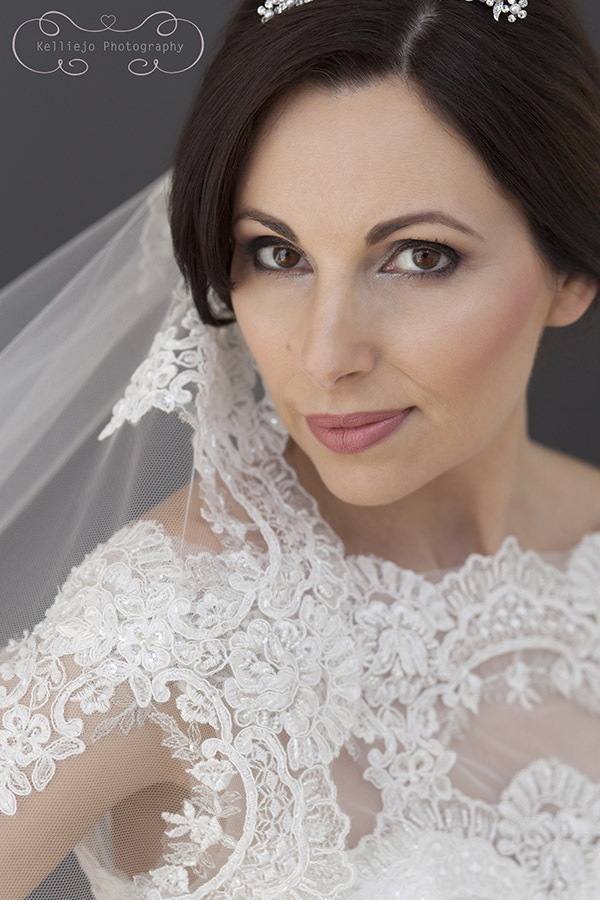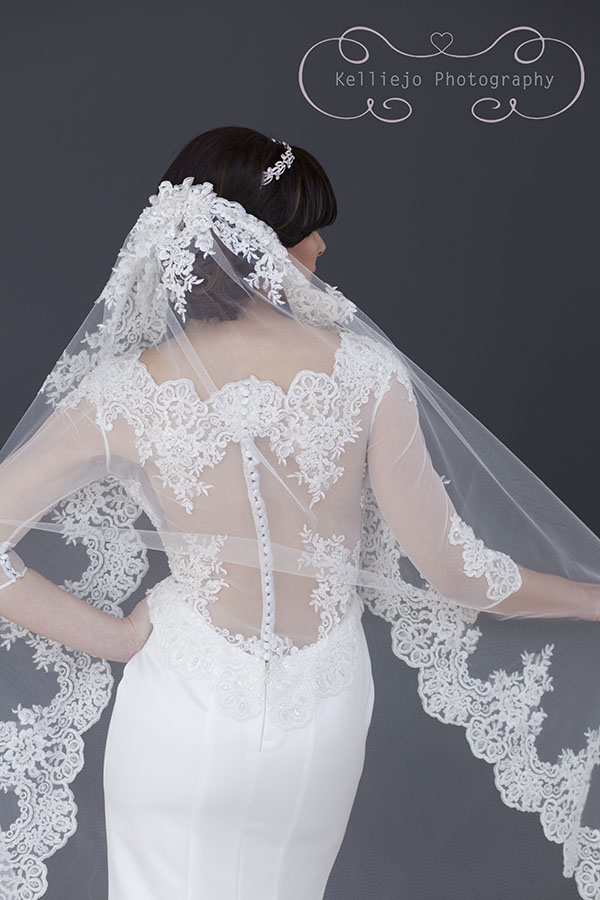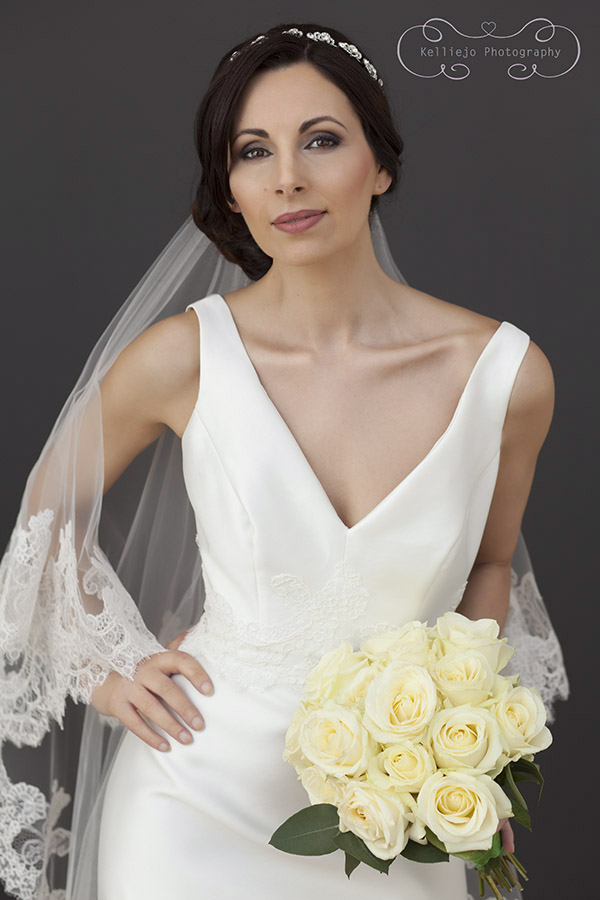 Brides of England are one of a very few select suppliers in the UK who offers these beautiful gowns and Roxanne prides herself on giving one to one personal service.
To book an appointment with Roxanne click here
If you'd like to have some bridal portraits taken, perhaps you were disappointed with your wedding photography get in touch by emailing me at mail@kelliejophotography.com
To keep up to date with my latest work you can follow me