I remember getting the call from Jen to ask if I was available to photograph her wedding.
She wanted to make sure before she confirmed the booking with the hotel that I was free!
Jen has been one of my best advocates and I knew how much love and attention to the planning there would be for her special day.
Lots to capture, details galore.
The planning went way back to when Oliver, now 3, was a baby. She kept every baby food jar to have as tea light holders on the tables at the meal.
So pretty.
I was with Jen from the start of her bride prep at the hairdressers David Anthony in Wilmslow.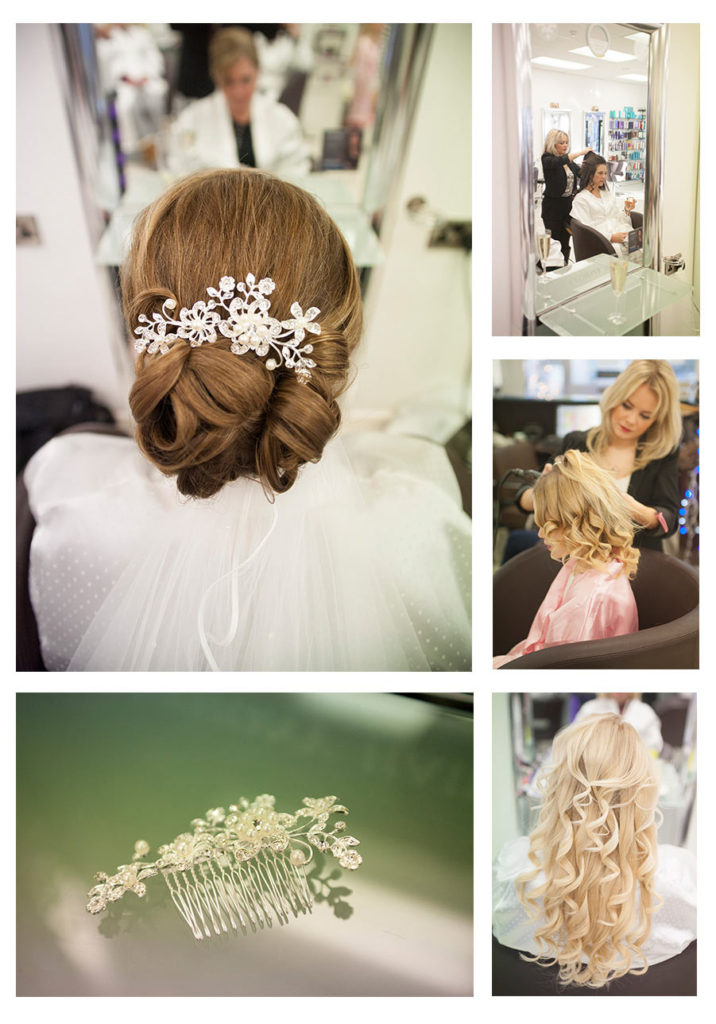 Then I went back to Jen's Mum and Dad's to photograph her getting ready.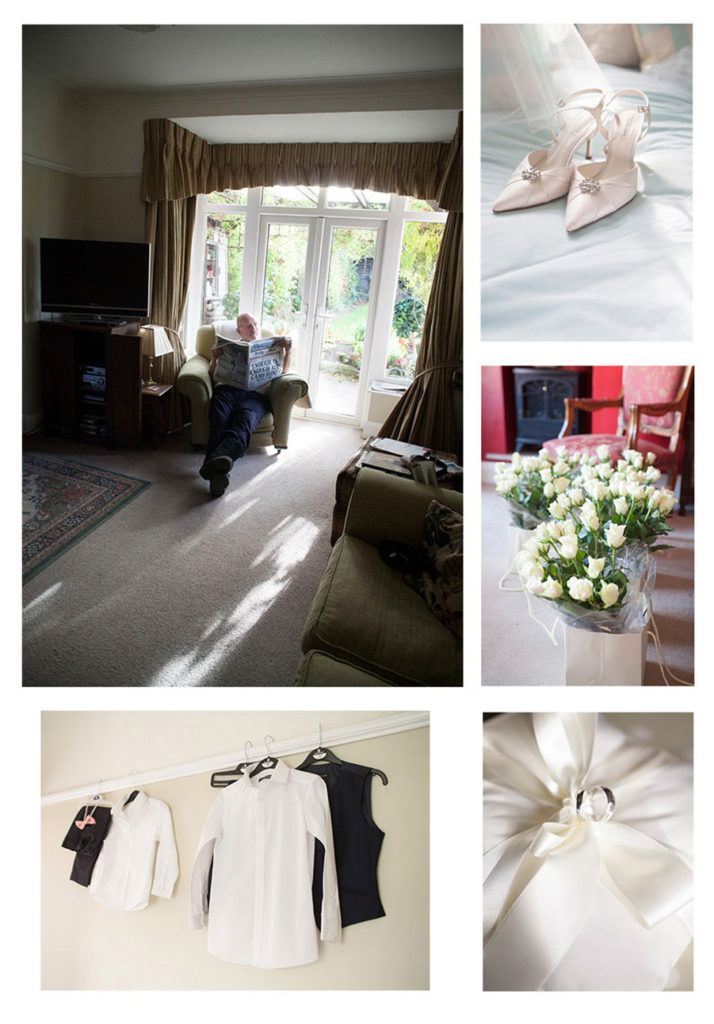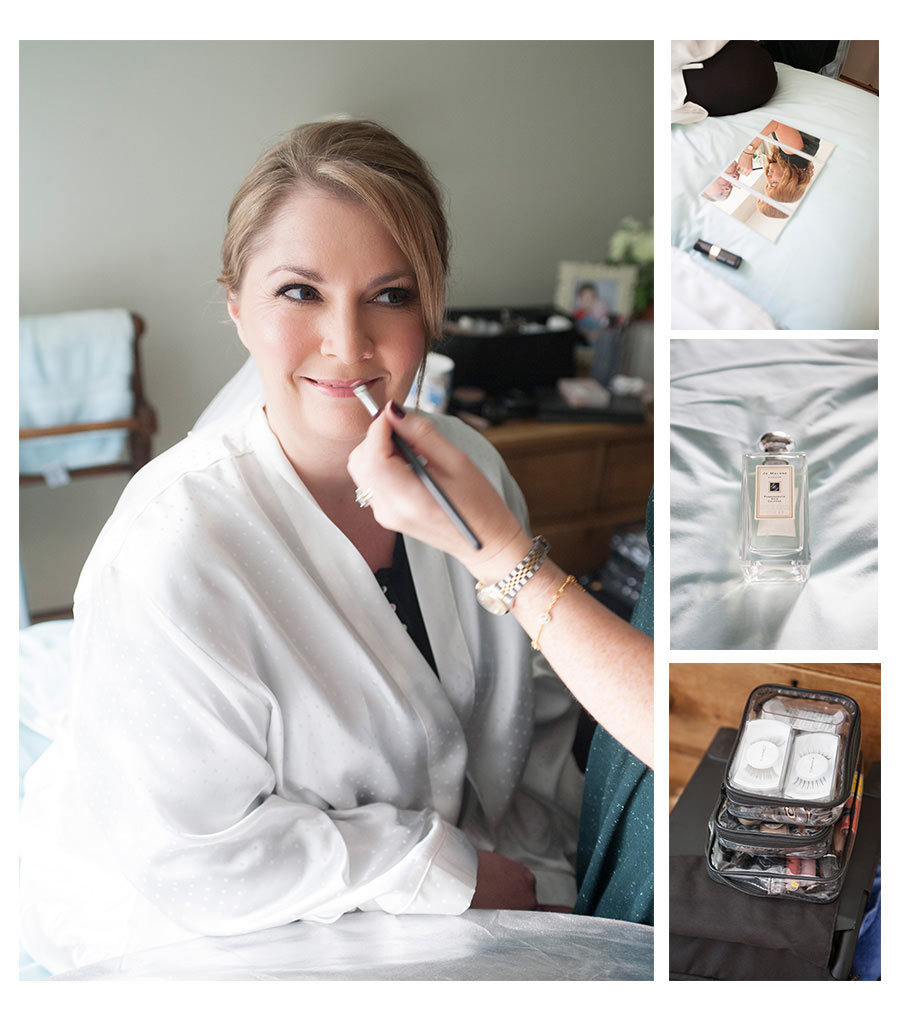 Make up by the very talented Kathryn Tyrrell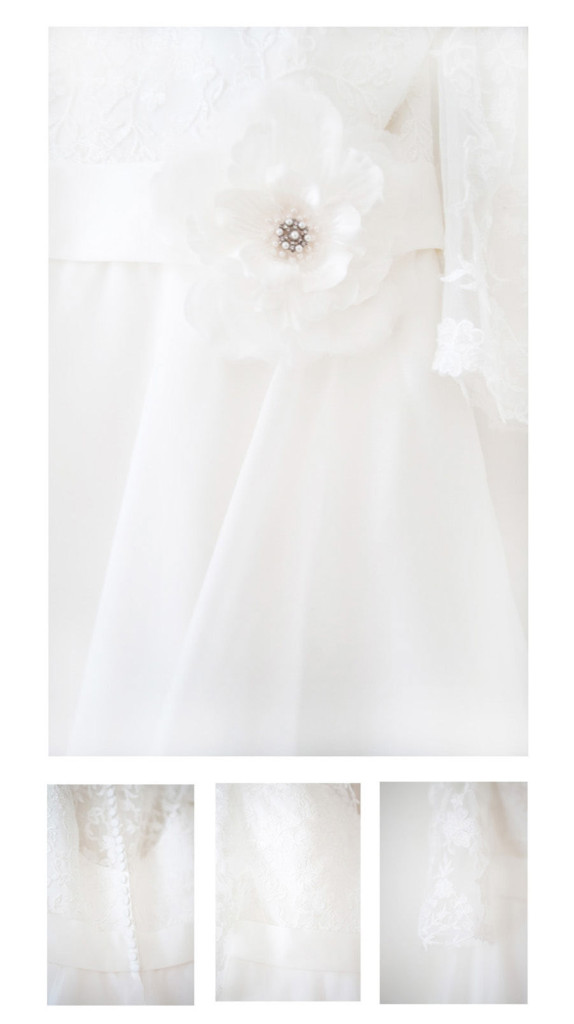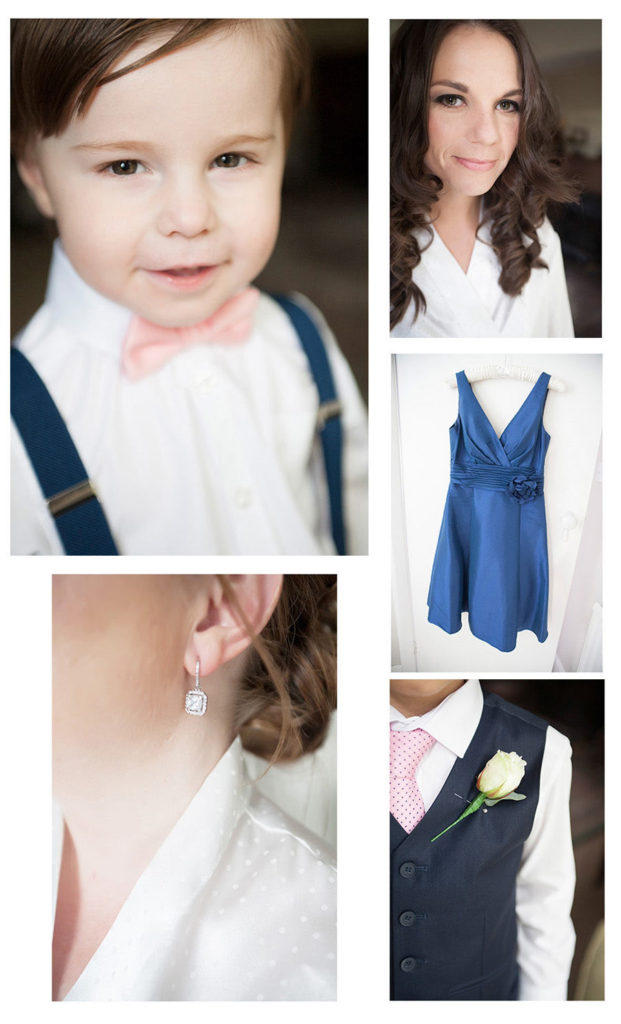 She married her best friend Lee with her son Joseph as the ring bearer and son Oliver watching on at Etrop Grange Hotel in Manchester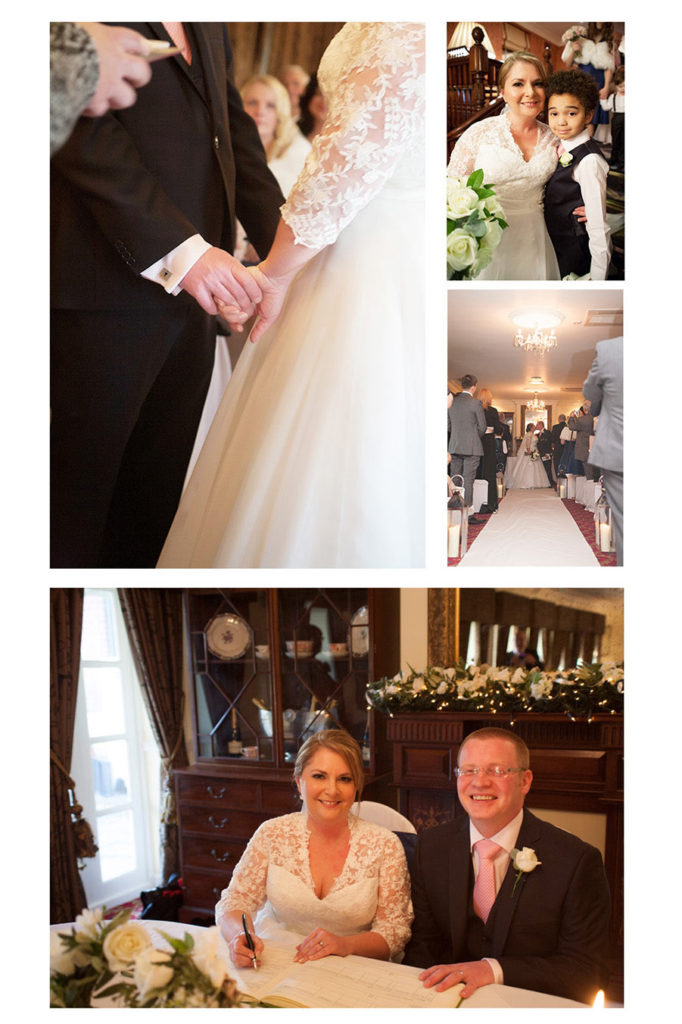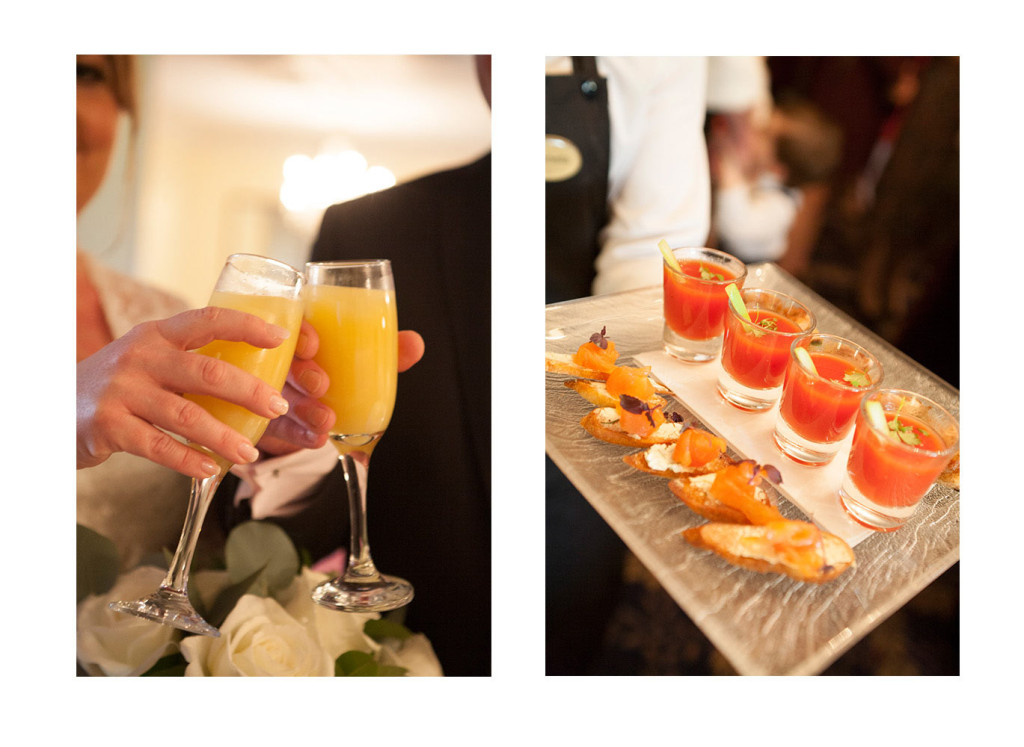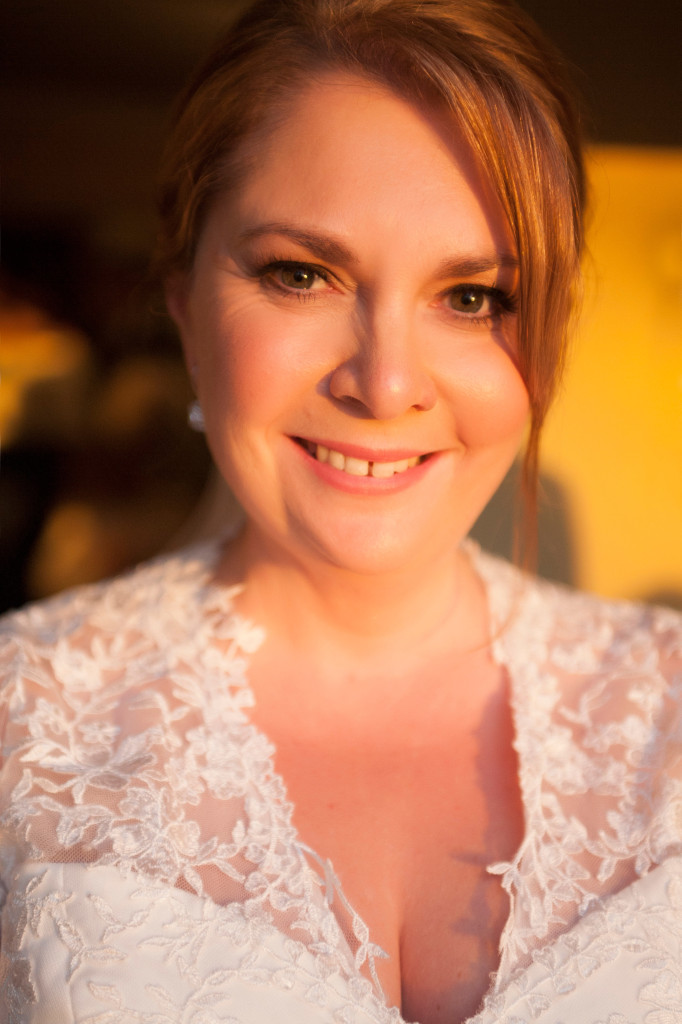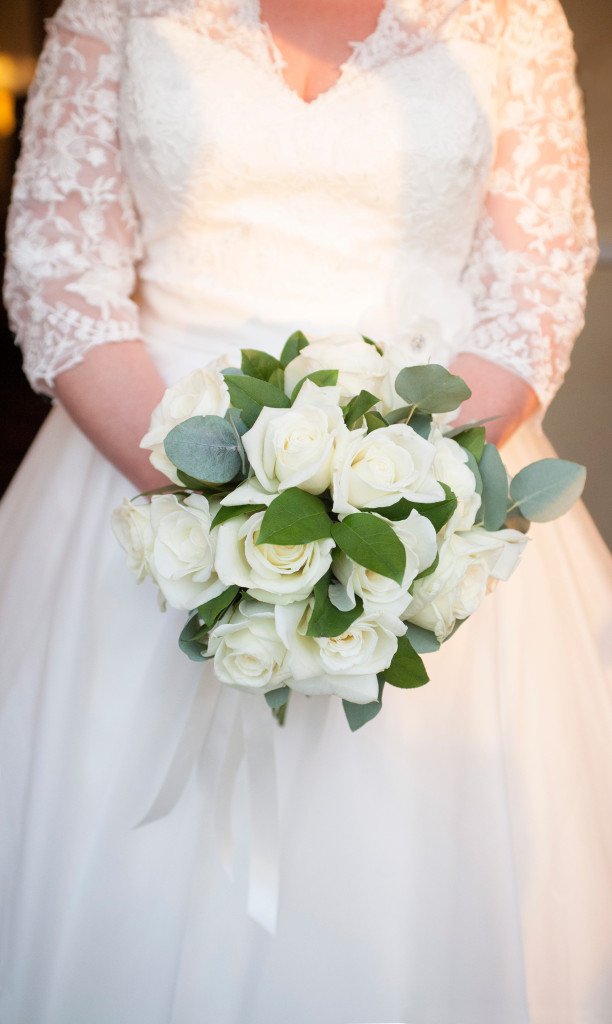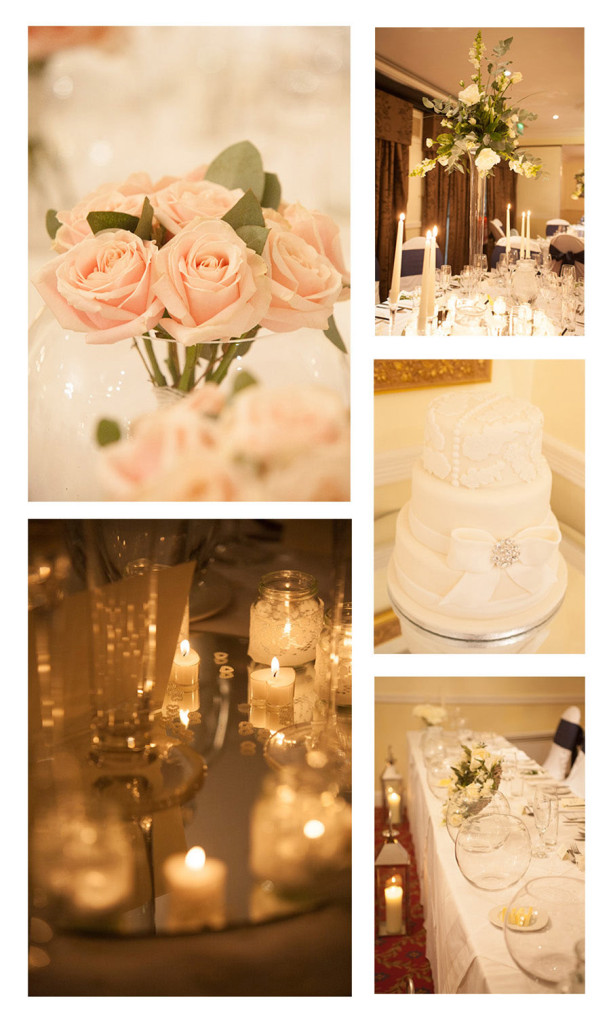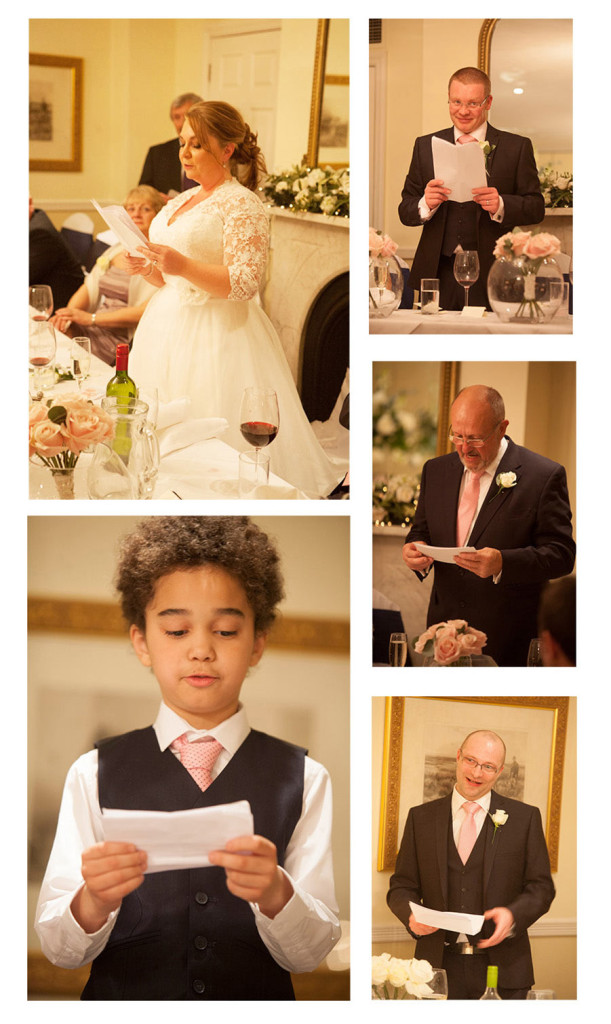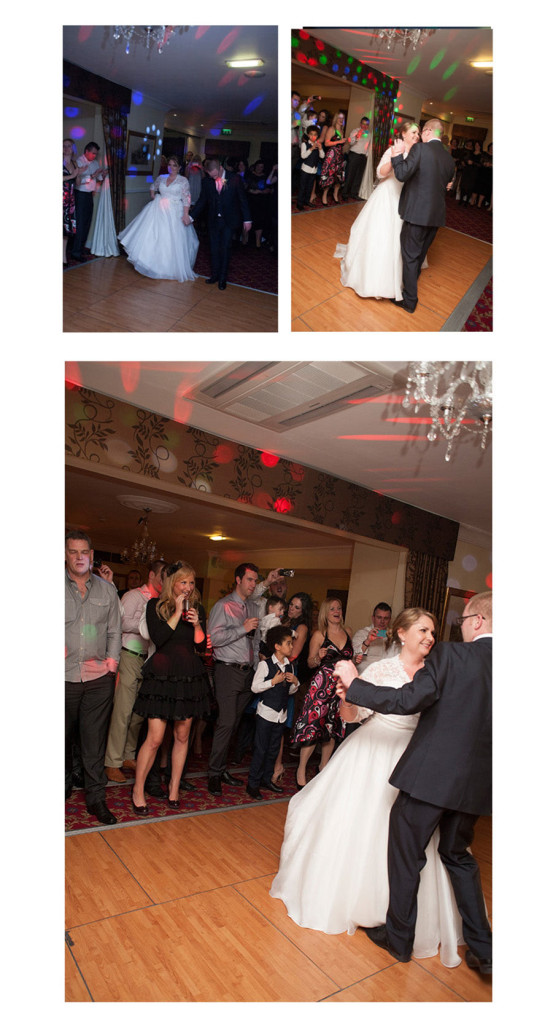 After the wedding we met up again at the studio to take some portraits.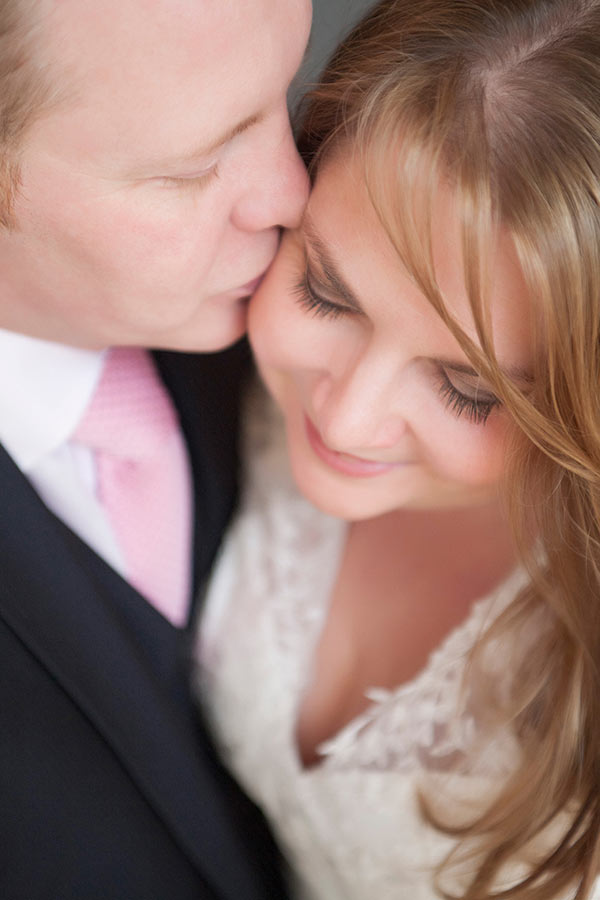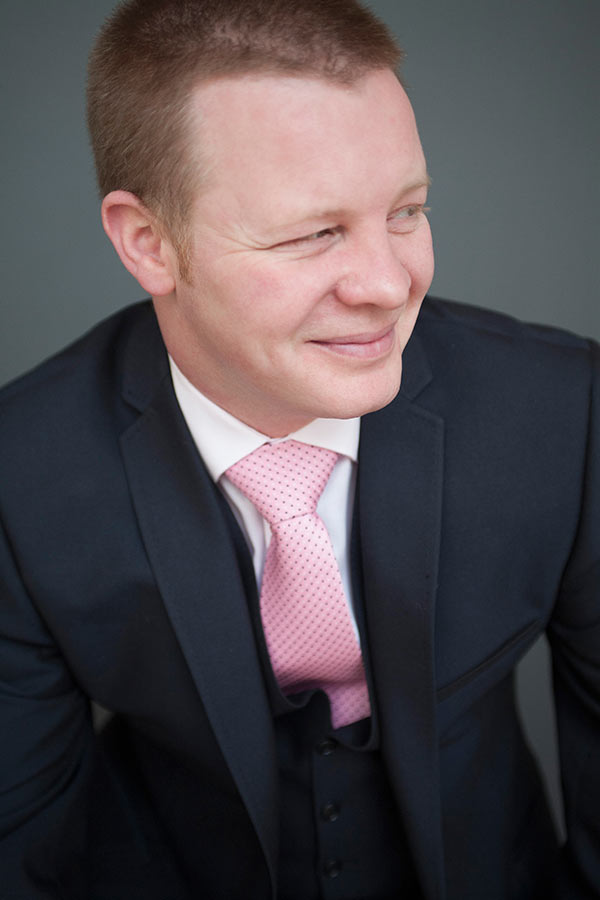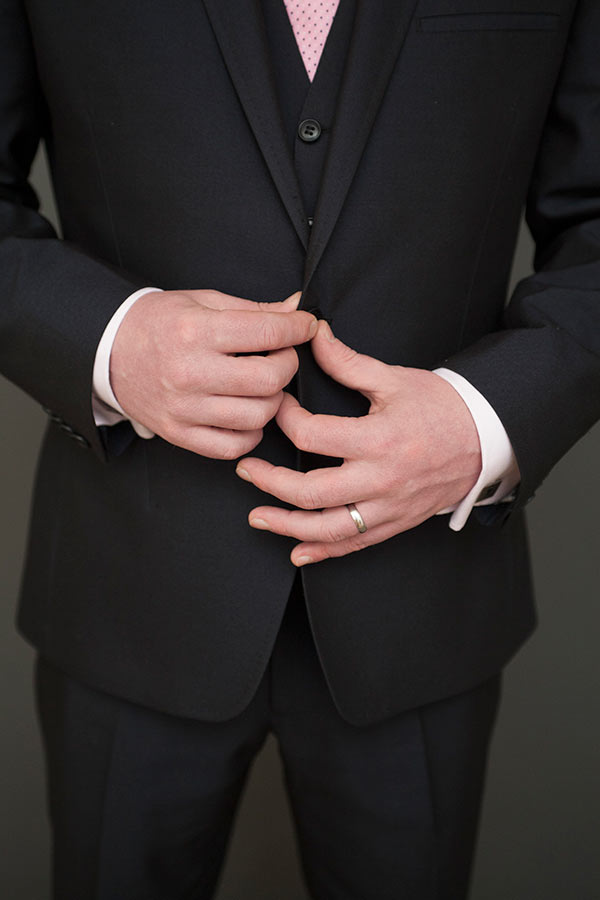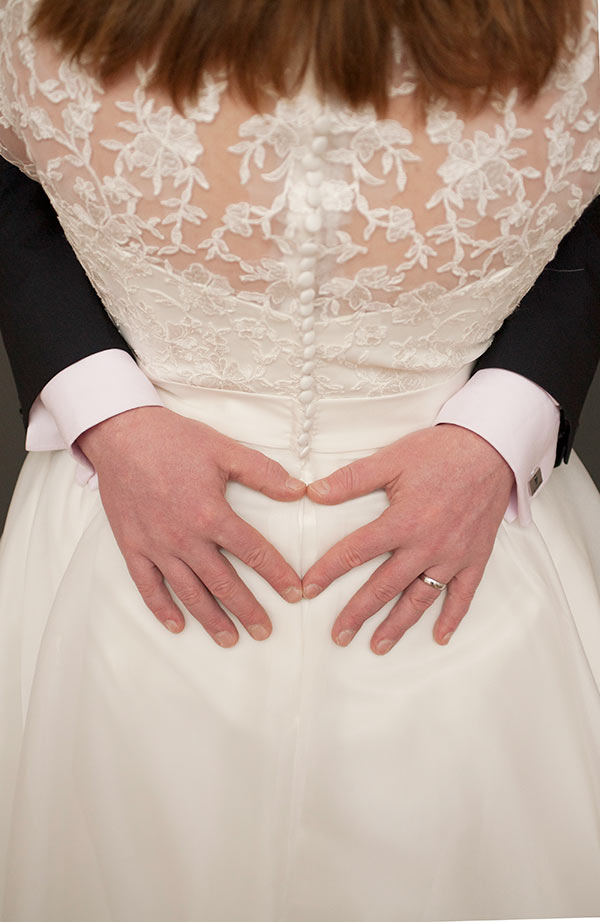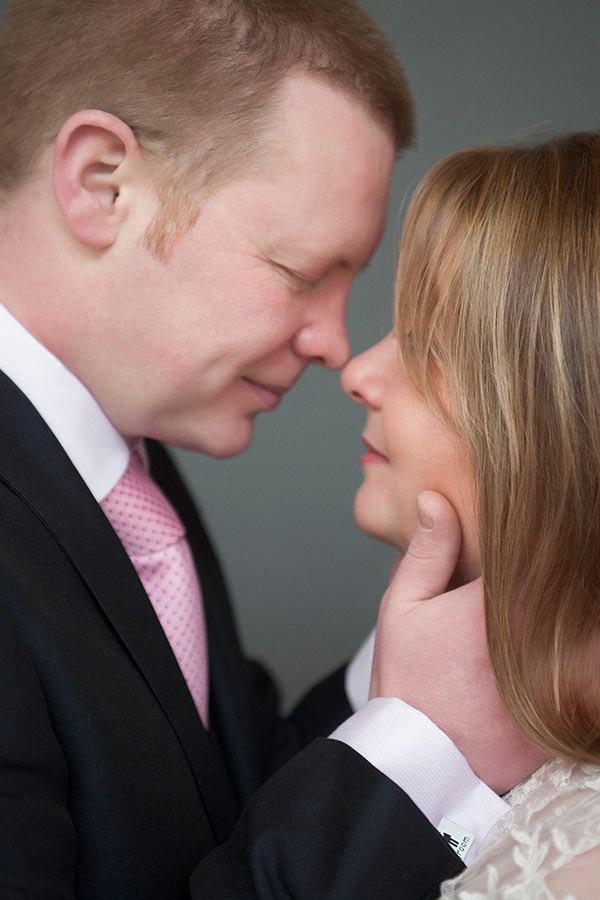 To book your wedding with Kelliejo Photography pleases contact me on 07913077910 or at mail@kelliejophotography