How to prepare for your headshot photography.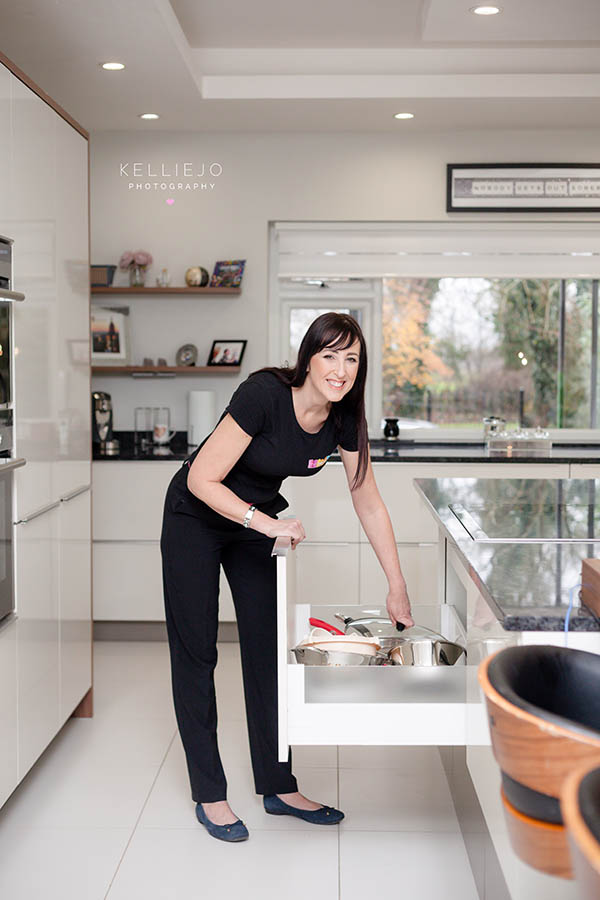 Headshot photography Manchester Cheshire
The first thing to do is to think about what you want to achieve from the shoot.
Where will you use your images? Consider your personal branding as a whole as to whether you go for a more modern lifestyle approach or a traditional one. What is lifestyle photography? It's a more natural approach, capturing you at wor. It's the vibe of your business and your physical product if you have one. An image can project whether you are approachable, friendly, professional or all of those things. It gives an insight to your customer as to what they can expect.
Once you've booked your headshot photography shoot it's time to get prepared. It's best to bring at least one change of clothes so that we can capture different looks. If you wear a uniform for work that's the no brainer option. Other outfits depend on whether you want to show a more relaxed, casual or a professional look. I can help you with your choices to maximise your shoot.
Last minute preparations
As the day of the shoot gets closer ensure that any beauty treatments such as nails, waxing, or hair colour (particularly your roots) are done at least a week before. Please please please do NOT fake tan at the last minute! No matter how pale you feel don't be tempted to slap on any quick fixes.  Fake tan patches are an editing nightmare! I would strongly advise that you book professional hair and makeup for your headshot photography shoot so that you look your absolute best.
As there are various packages available I always tell clients to consider their marketing for the next six months. For example if you are a hairdresser I would advise that not only to think of capturing your headshot but to book some clients in so that I can capture images of you interacting with them, using products that you sell, showcasing your skills. Optimise your shoot by thinking of all the places that you can share your images: social media headers, profile photographs, social media campaigns, instagram stories and obviously your website.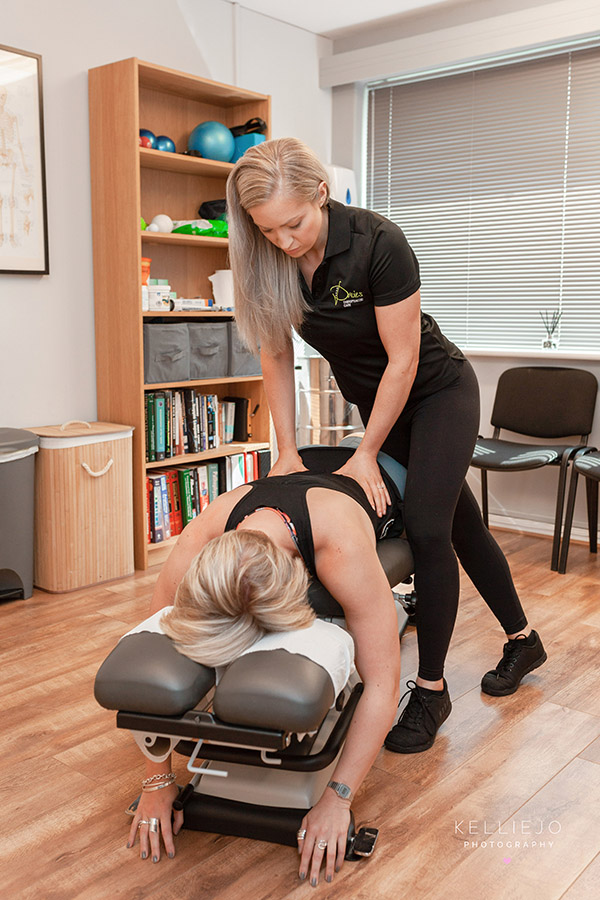 Phone images vs Professional images.
Phone images are great for behind the scenes shots. Perfect to share on social media such as instagram stories but if you want to portray a professional environment and brand, your images should be edited to give them a polished look. This is especially important for your website and business cards. It will make you stand out in a crowded market and show that you value your business enough to invest in good quality photography. I know that if I land on a website that has poor photographs and then land on one that has clear professional ones I am instantly warey of the one that hasn't spent time to consider their branding. The images that I send you will have keywords built in too which will help to elevate your seo.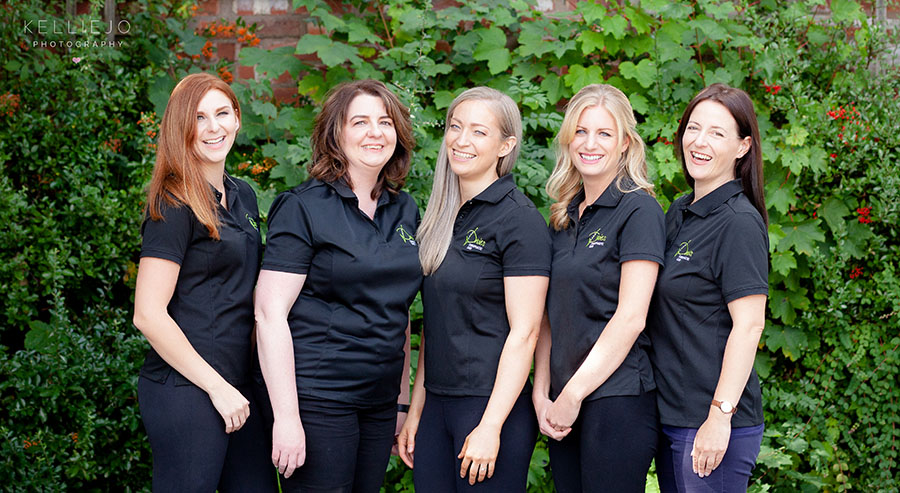 Once you have purchased your package you can relax in the knowledge that you have professional images to share which will take your brand to the next level. Don't be tempted to share them all at once. Please take your time and drip feed them over the coming weeks with a clear focus on your purpose and target market.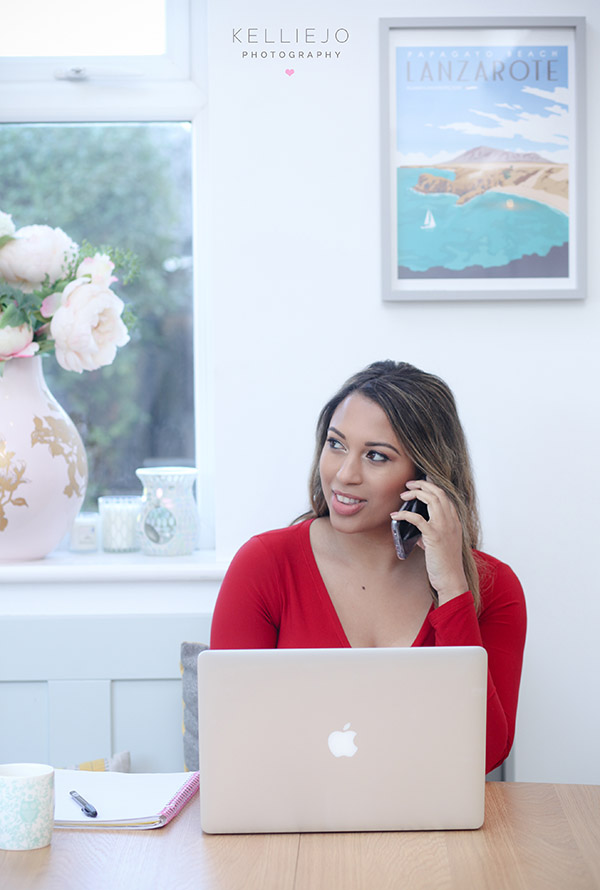 Lastly during the shoot you may want to consider asking me to capture video footage too. This will add another dimension. Video engagement is huge full stop! YouTube is second largest search engine after google, I use it all the time! Here a link to my YouTube channel
Let's get social
Headshot photography Manchester Cheshire