Clare's Modern Glamour Shoot by Kelliejo Photography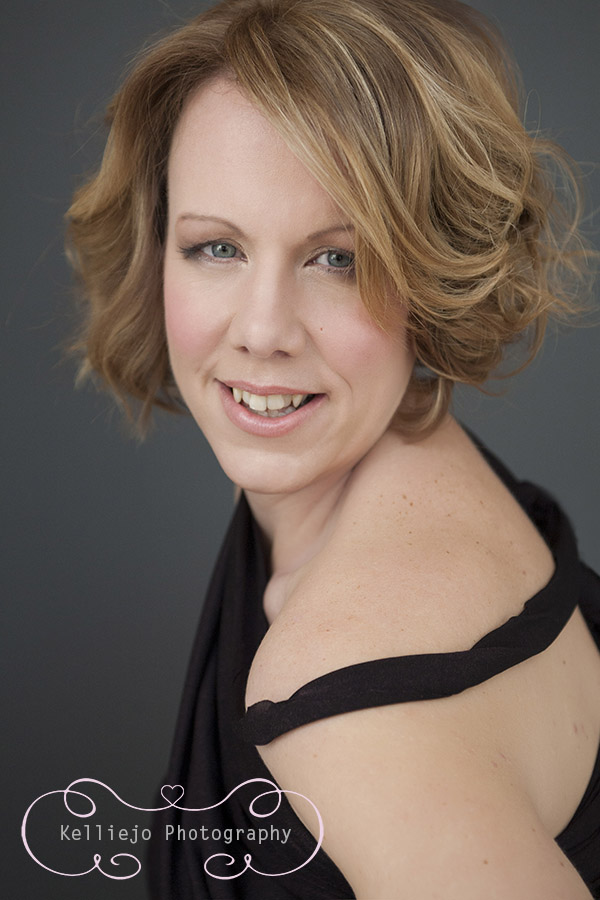 Sometimes during life you cross paths with a few magical people.
These magical people have hearts so full of kindness they can't help but share it.
Clare is one of these.
Always helping never asking for anything in return.
During the shoot her daughter Ashleigh came up to the studio and seeing Clare just burst into tears because in her words, "She looks so beautiful"
Good job we had Lisa Simms, the fantastic make up artist, on hand to dry the tears with her skills!
Clare said she hadn't seen such a reaction since her wedding day!
I think you'll all agree that she definitely looks completely beautiful inside and out.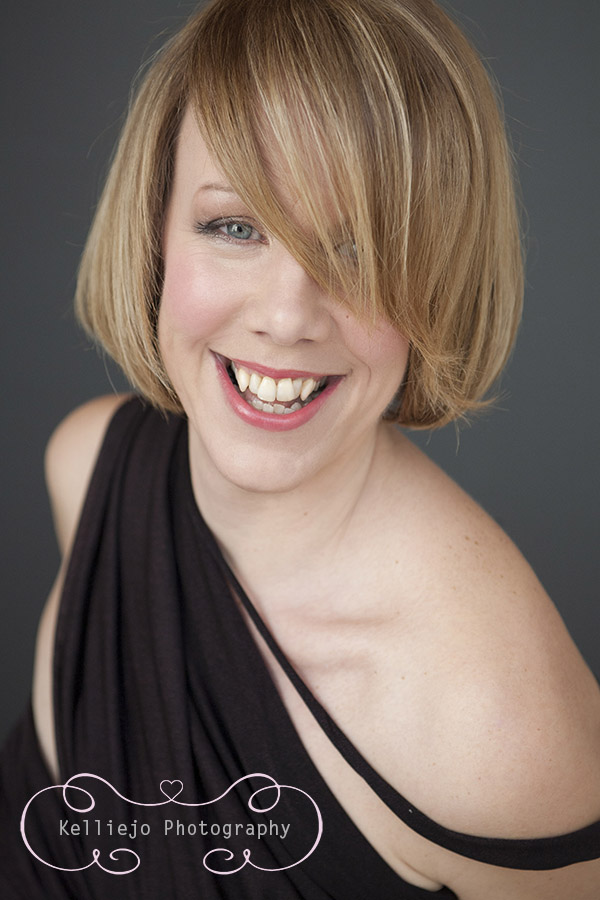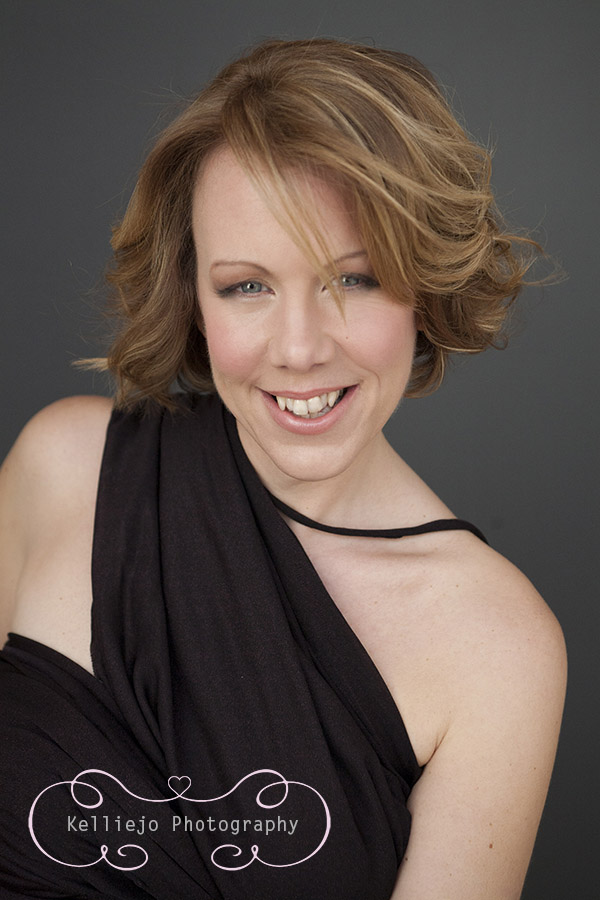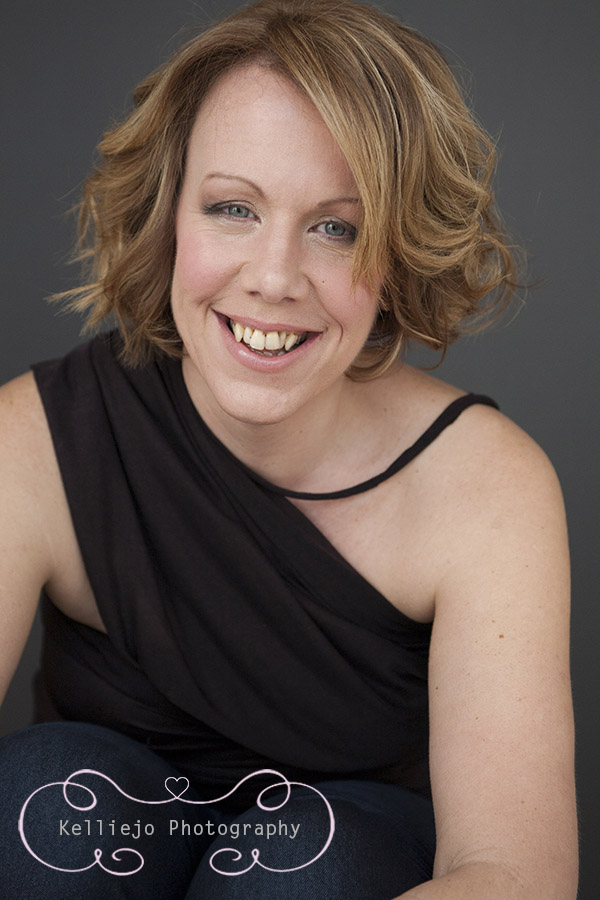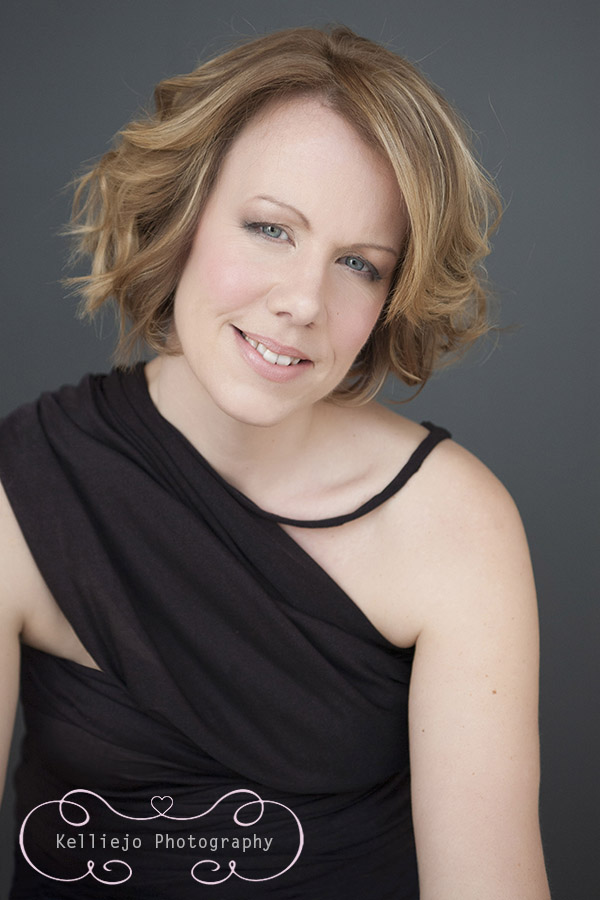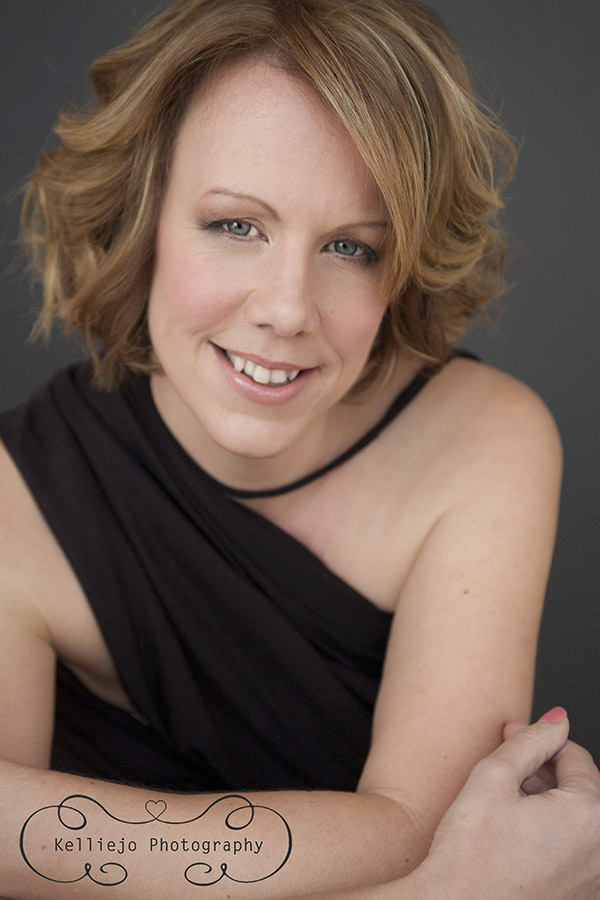 Here's some behind the scenes shots during the shoot too.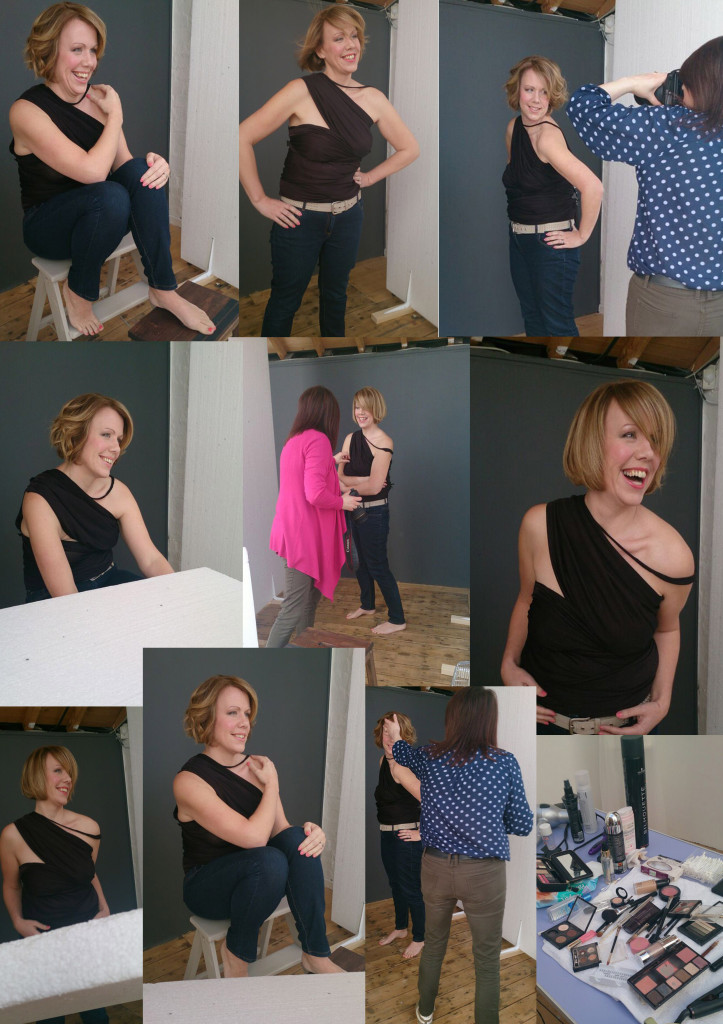 If you'd like to book a modern glamour shoot with me please contact me at mail@kelliejophotography.com or send me a message on facebook or twitter.
www.kelliejophotography.com
www.facebook.com/kelliejophotography
www.instagram.com/kelliejiophoto