Happy Birthday Miss Rubie Belle
To say that this little bear was sent just at the right time four years ago is an understatement.
Mum passed away in the August as Rubes came into our lives in the December.
Talk about a carbon copy sent from heaven it's uncanny.
I've loved capturing this little lady at every stage.
From the first day of her life to our recent nursery shoot in the studio.
Love you completely Ruba
Auntie Kell xxxx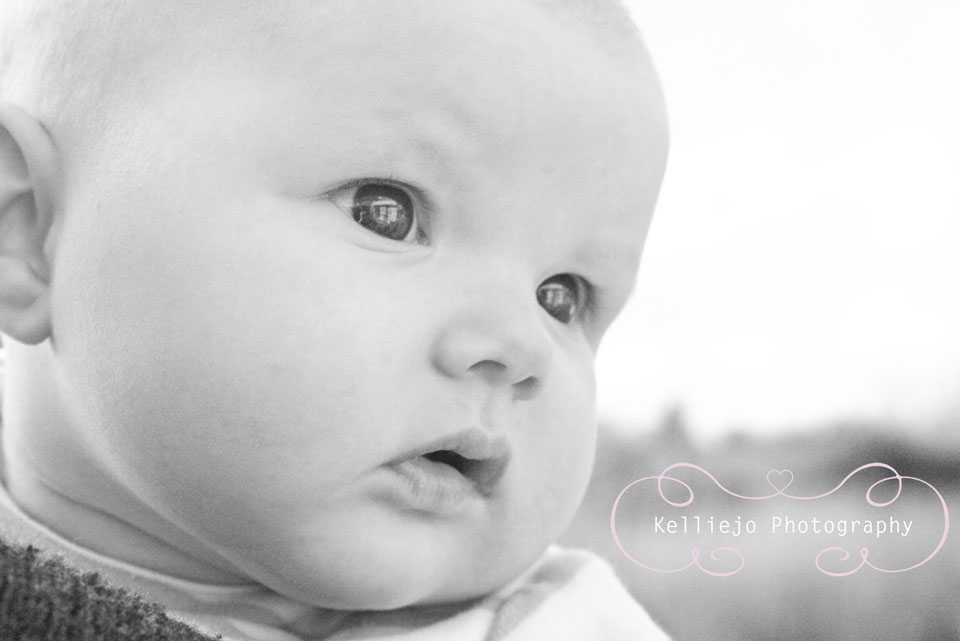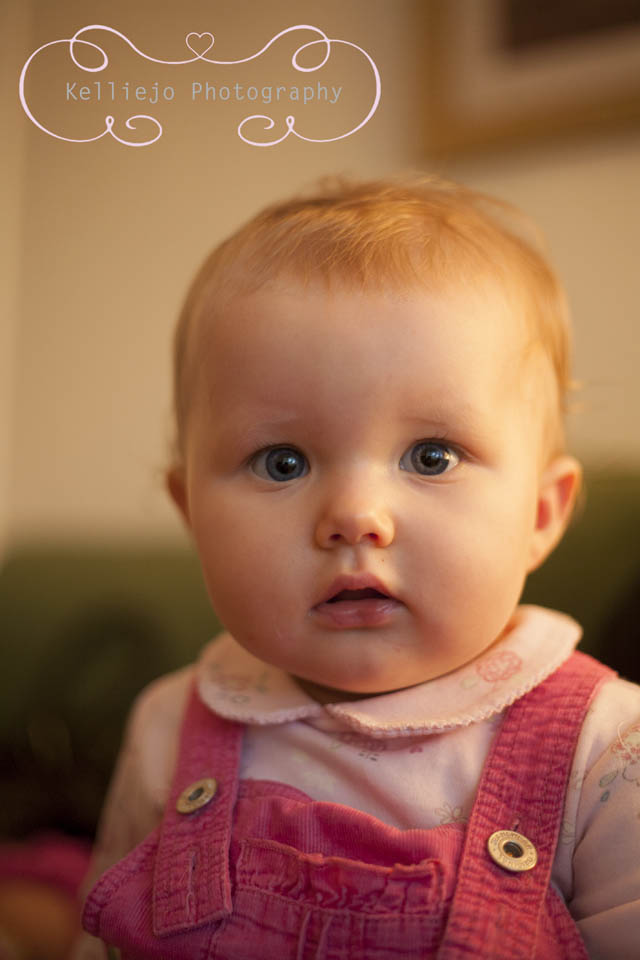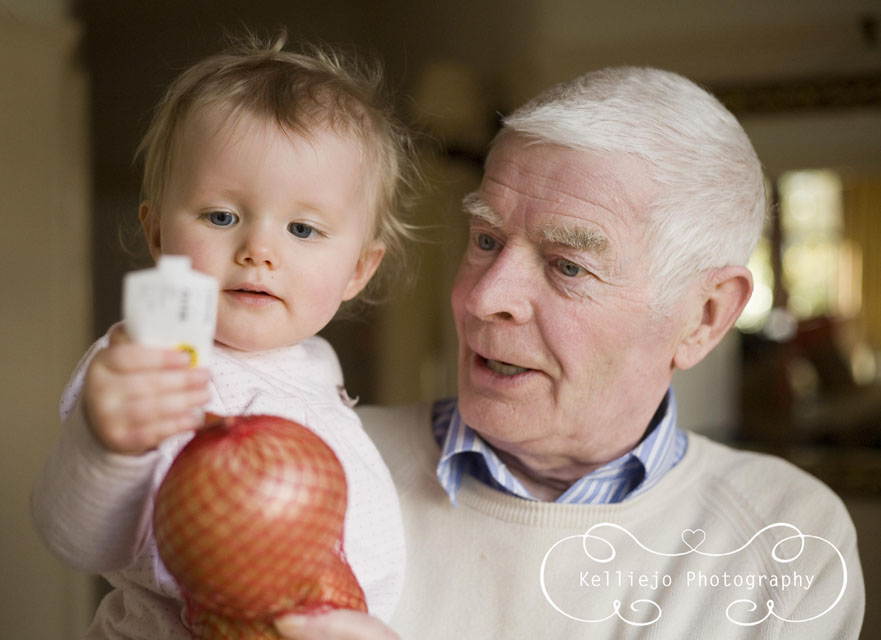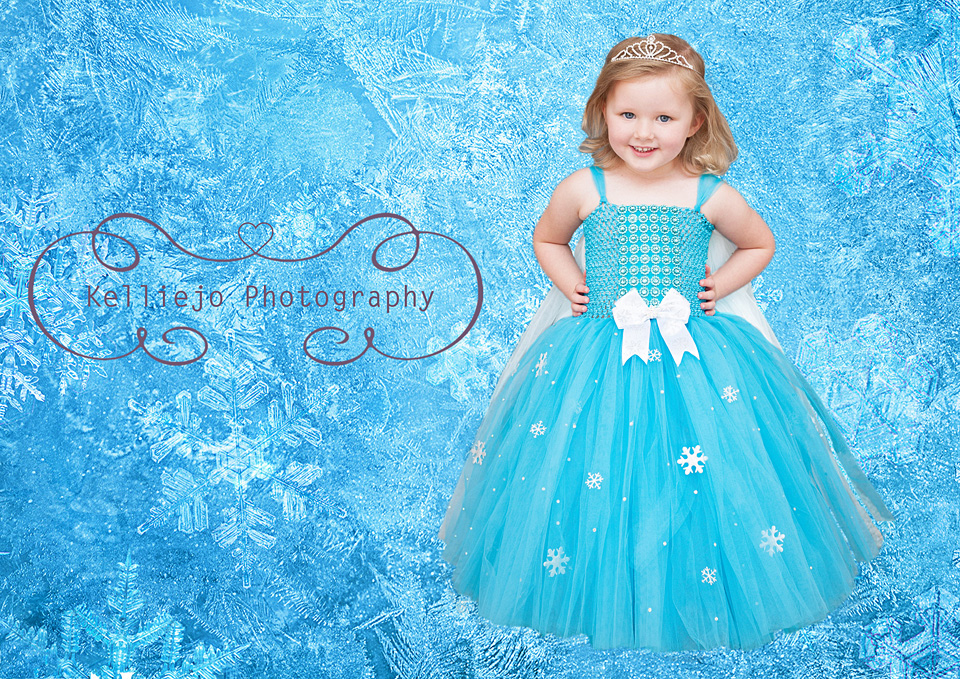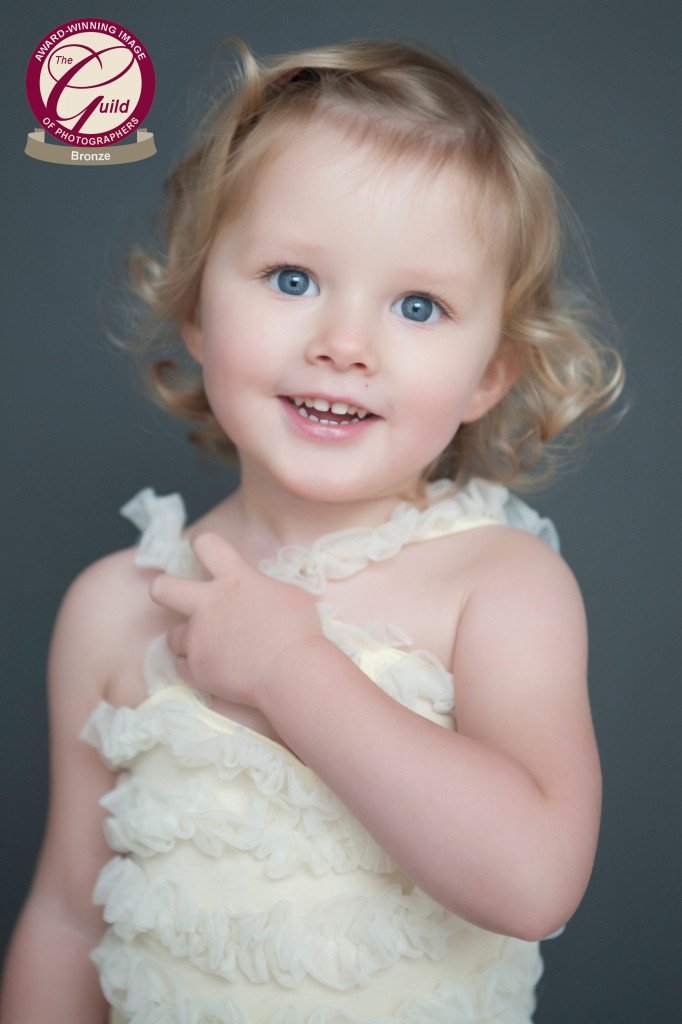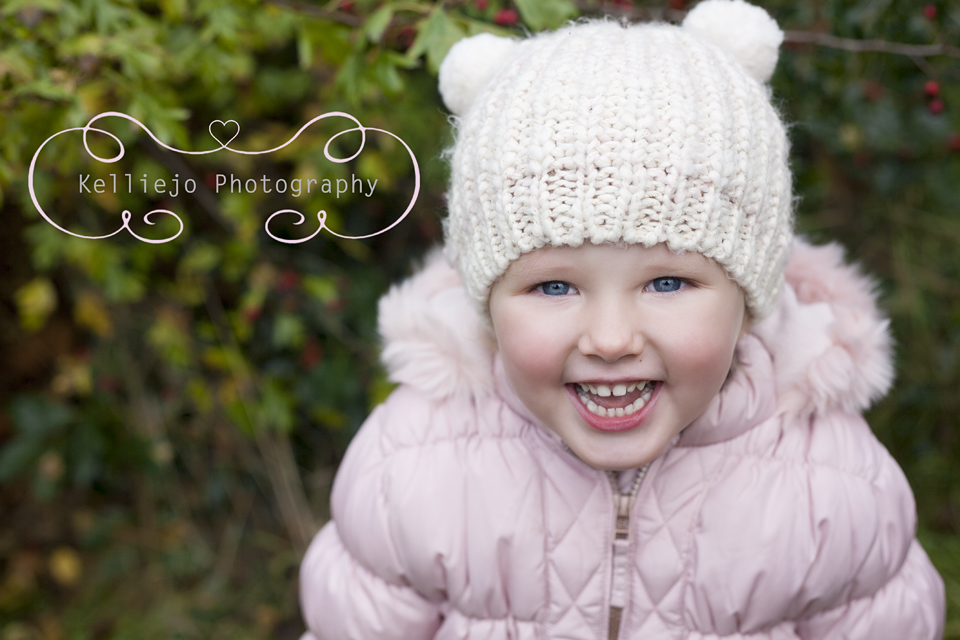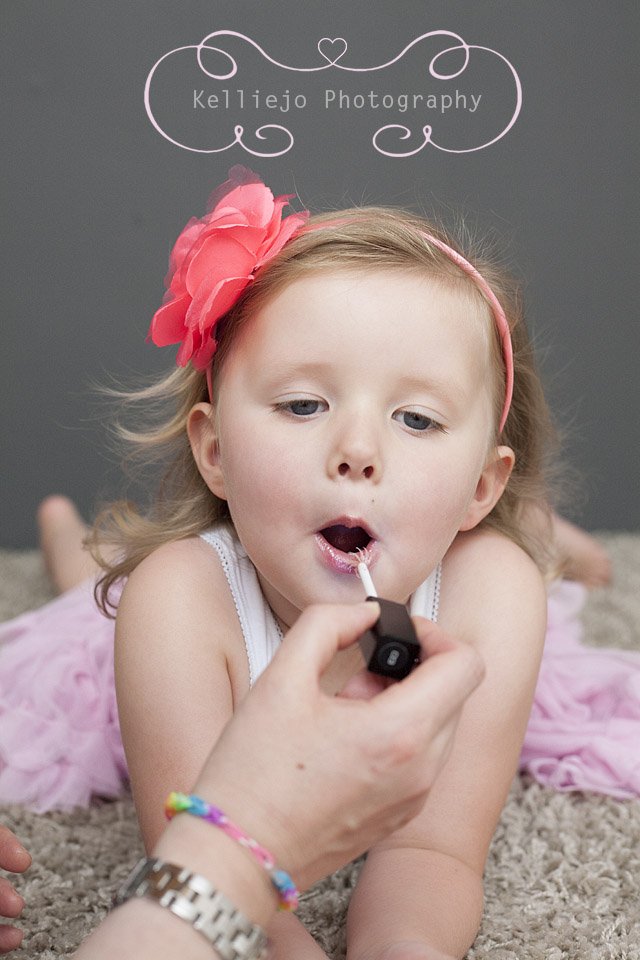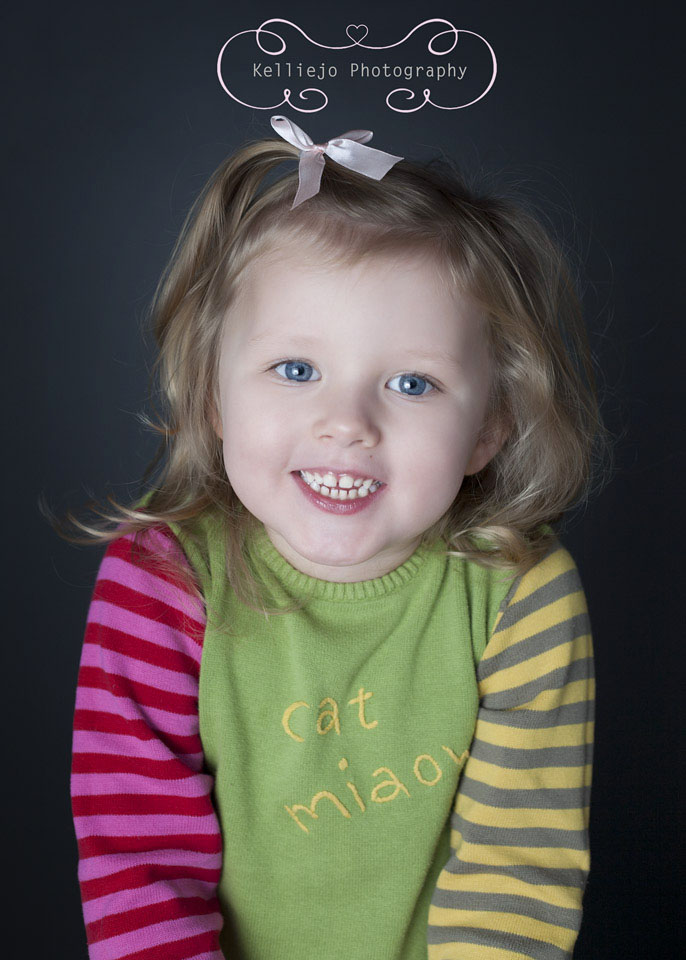 If you want to book your little one a photo shoot with Kelliejo Photography
email me at mail@kelliejophotography.com
Follow me on Twitter
Like my Facebook page
Follow me on Instagram